Water Damage Restoration & Repair
Chevy Chase Exteriors works on any water damage restoration issues that you may have. We know how important addressing water damage issues are when it comes to maintaining any home or business. Aside from the costly and unsightly damage that water can cause, there is also the potential for developing dangerous mold, mildew, and even structural issues. Even a small leak can cause a great amount of water damage if not properly and quickly addressed. Our water damage restoration experts can fix the issue and remove all the hazards quickly and safely. We can repair the water damage and restore the affected area. We understand that water damage is not something any home or business owner wants to play with. We can dry the area, remove mold and mildew, and restore the damaged flooring, drywall, or most surfaces so that they look good as new and are as environmentally healthy as ever.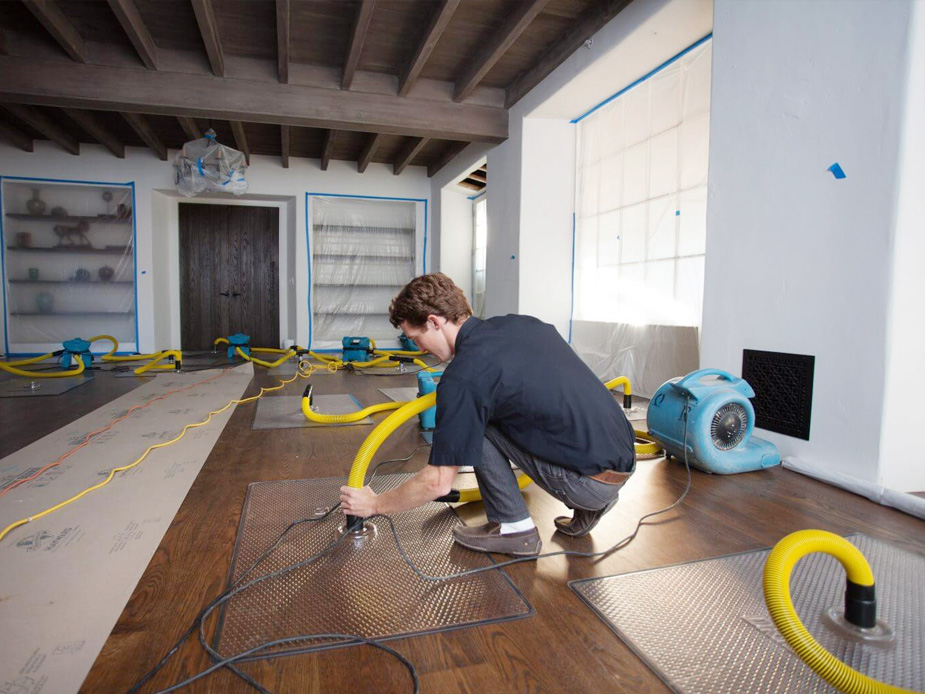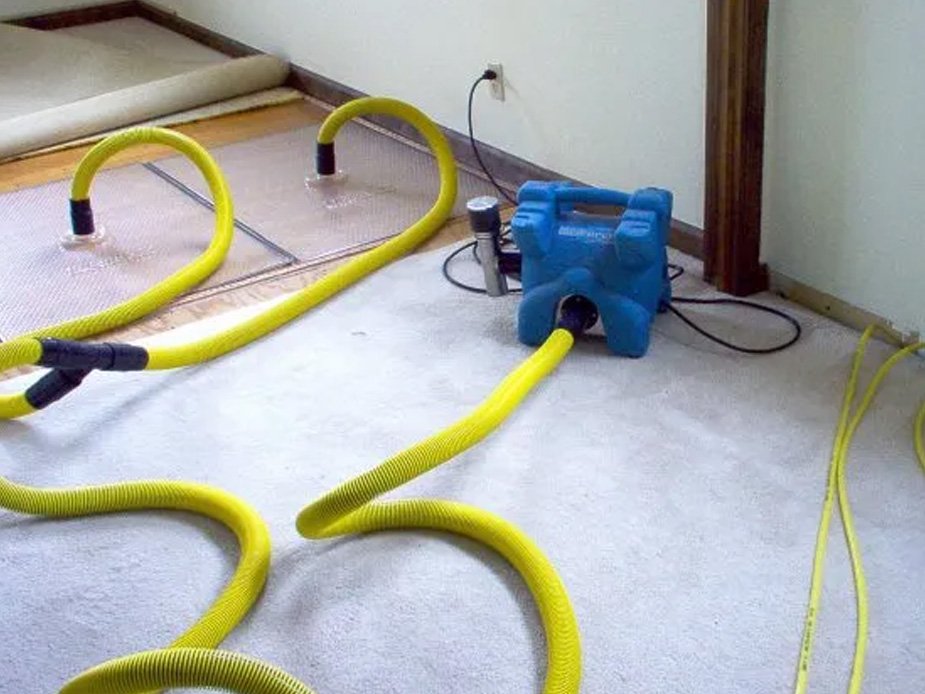 Mold Remediation & Mold Repair
Chevy Chase Exteriors can help repair and restore your home's interiors due to mold and mildew. Even when it comes to tough mold remediation and mold repair projects. Call us today, as always Murray, Mark, and Joey are standing by, ready to put their expertise to work. They will quickly help you by assigning mold experts that will repair the mold damage, and then use mold remediation techniques to completely eliminate the causing issue. We offer a comprehensive solution so that this dangerous and unhealthy issue is completely resolved. Our process is simple:
1. Remove the mold
2. Repair the mold damage
3. Identify the cause of the mold
4. Address the cause to permanently remove the cause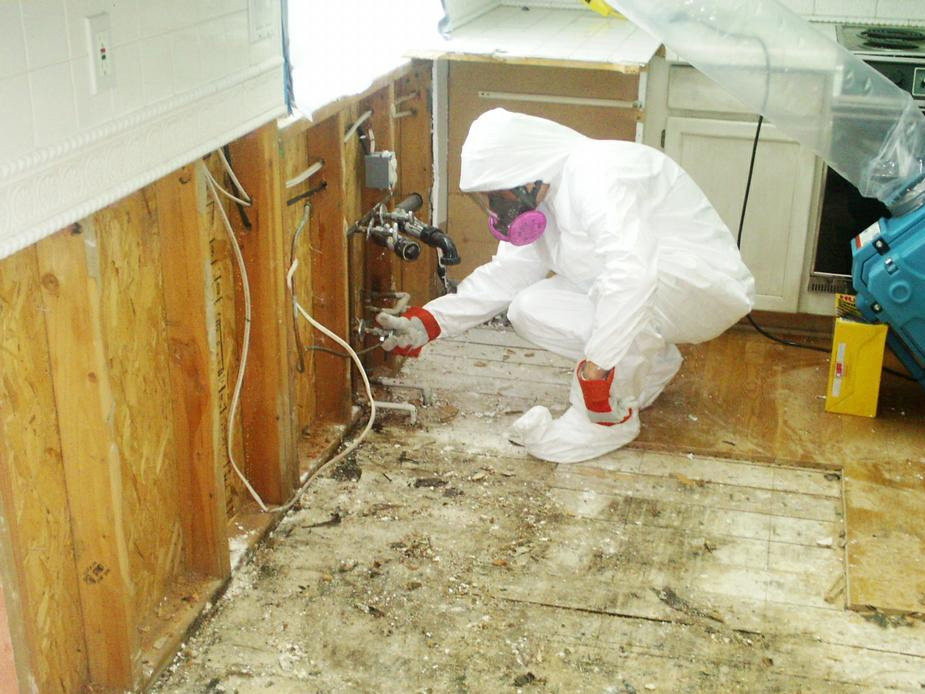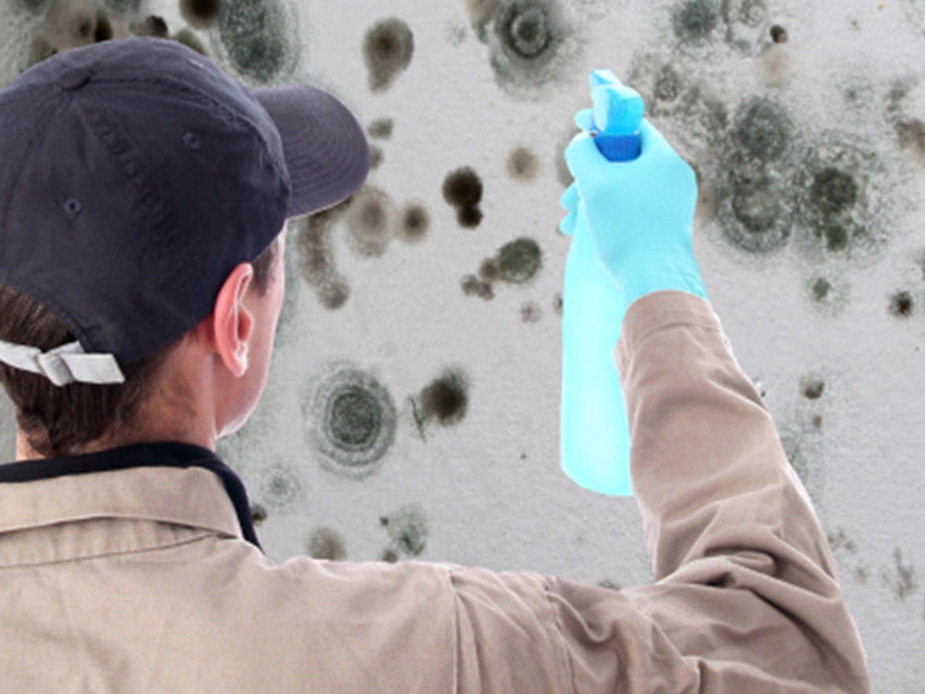 Mildew Removal & Mildew Repair
Chevy Chase Exteriors has interior specialists and experts on staff so that we can help clients with small important indoor projects as well. One of the biggest issues we face revolves around mildew damage. Mildew damage and mold damage, or potentially dangerous and unhealthy fungal growth derived from water damage, is a serious issue that needs to be addressed right away. It can lead to health issues, serious structural damage, and environmental concerns. But don't fear, Chevy Chase Exteriors is here as always, ready and able to help when needed.
Call our fearless leaders, Murray, Mark, or Joey, and get a free consultation and estimate right away so that we can remove and repair that mildew damage as soon as possible. We want to identify the issue, isolate it and remove it as quickly as we can before it spreads and leads to more costly repairs. Then we can repair and restore the damage so that your home or business is as good as new, like nothing ever happened!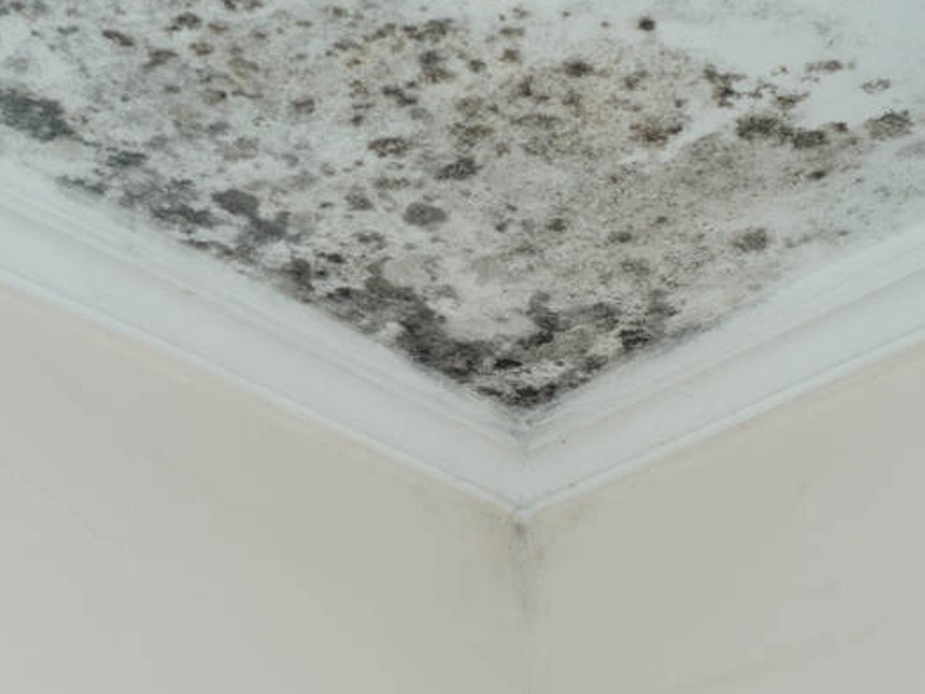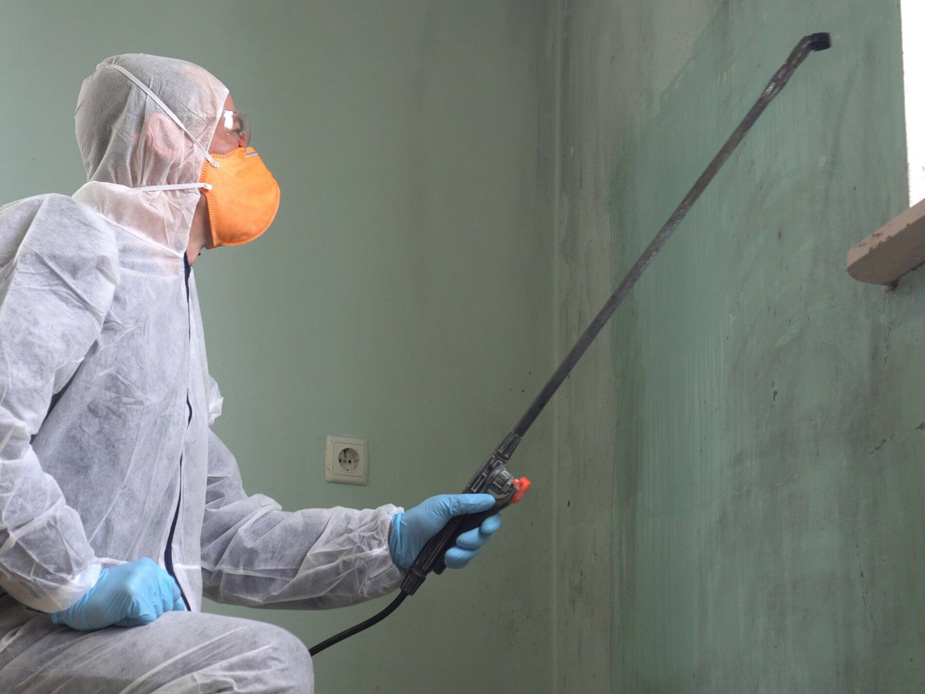 Kitchen Remodels
Great news! Chevy Chase Exteriors, can help you with any kitchen remodeling and kitchen repair needs you may have. Whether you need a complete remodel to get the kitchen that you've always wanted or simply need some long overdue repairs in a kitchen in your home or business, you can get the same high quality, low cost, no hassle service we're known for. We've been happily serving many satisfied customers in Chevy Chase, Bethesda, and Northwest DC for years. Our secret is, we only serve our neighbors, so we always have to be at our very best! Kitchen remodeling is one of the many services that we offer to help make your home into a dream home. Whatever your needs, call Murray, Mark, or Joey today so we can get you a quote that not only suits your desires and resources but gets that dream kitchen you've always wanted. We don't provide designs, but if you can provide the vision, we will make that dream kitchen a reality!
We offer hassle-free accurate estimates. We come in on time and on budget. Call us and you'll be glad you hired us as so many others in this community have for so many years.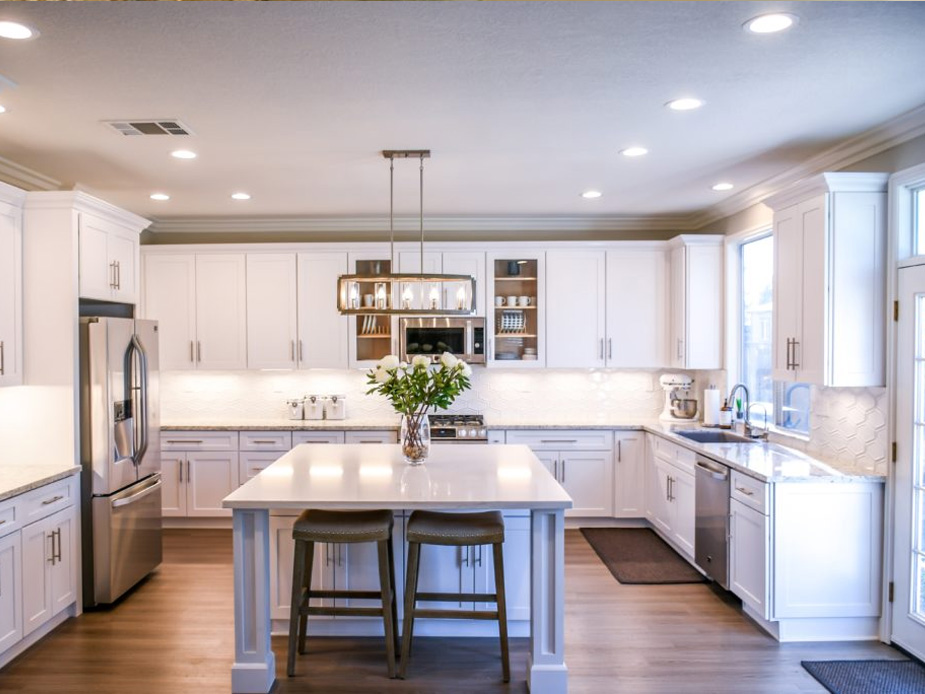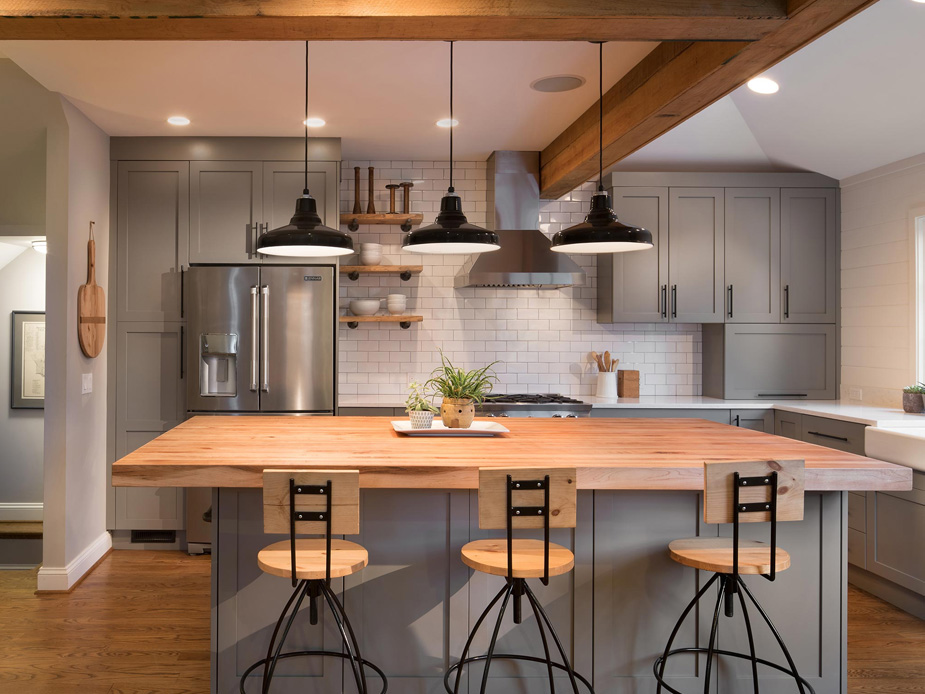 Bathroom Remodels
Chevy Chase Exteriors are bathroom remodel experts. Call our team, Murray, Mark, or Joey, to get a free, accurate estimate today and get the bathroom you desire. We offer expert bathroom remodeling services that will turn your house into a dream home quickly, cost-effectively, and hassle-free. We can remodel bathrooms for any business as well. Whatever your needs, Chevy Chase Exteriors will provide the same premium service and high quality we've long been known for in the Chevy Chase, Bethesda, and Northwest DC communities. We treat all of our customers like our neighbors because you are! We can't provide designs, but if you give us the blueprints, we'll make the bathroom you've wanted a reality.
We offer complete bathroom makeovers, including:
• Tub and shower conversions
• Spectacular cabinets
• Attractive lighting arrangements
• New walls, counters, and backsplashes
• Accessibility options if needed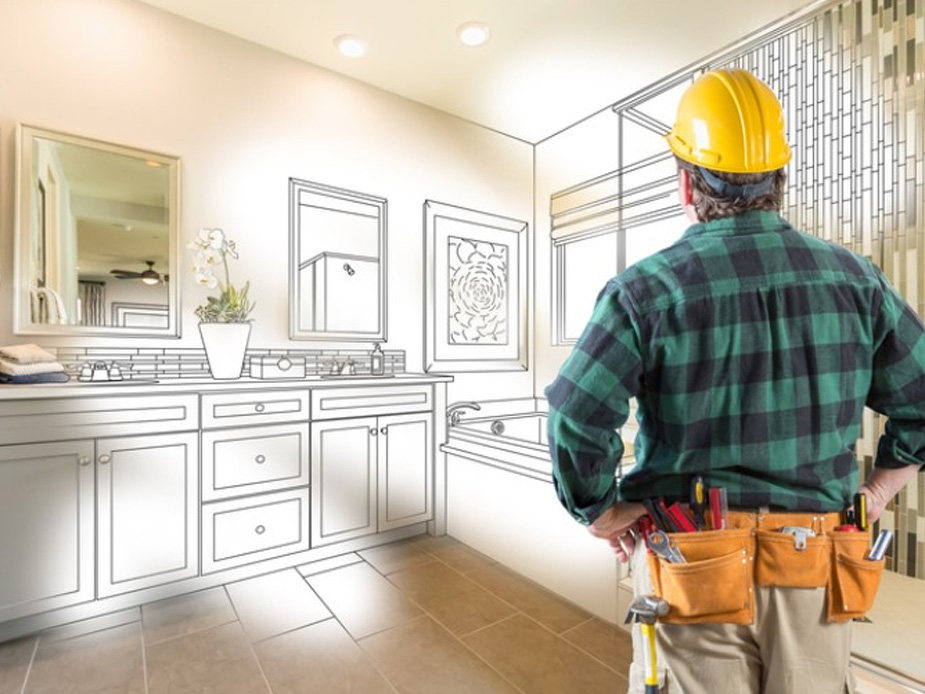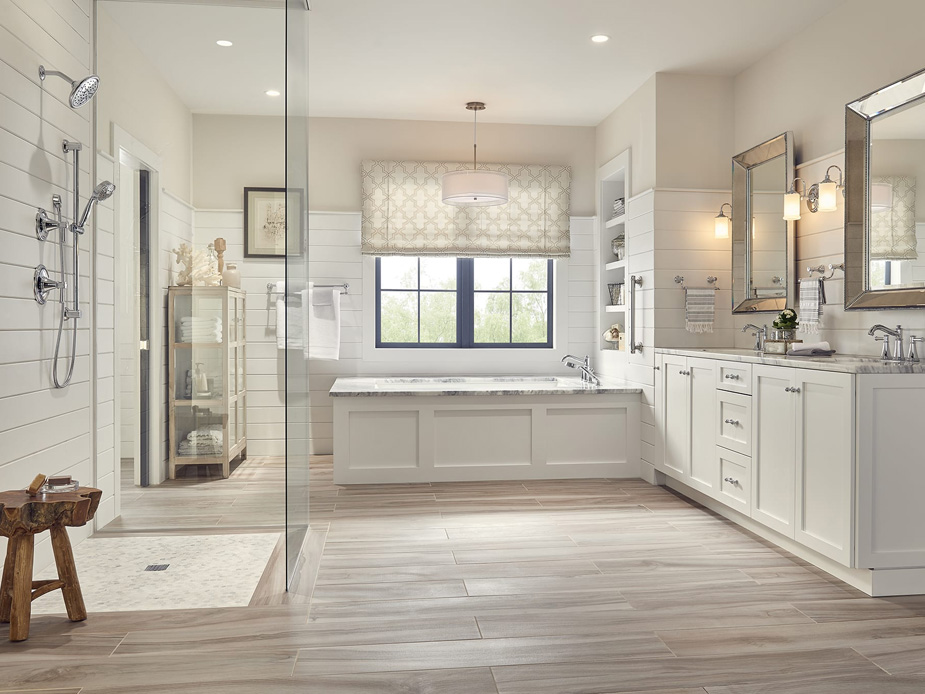 Service Area
Our service area includes lower Montgomery County and Northwest DC, primarily in the Chevy Chase, Bethesda, and Upper NW D.C. corridor. Again, please don't hesitate to call us with questions at (301)655-1740
For your FREE estimate call the owner, Murray Greenberg now at
301-655-1740
Website designed and maintained by