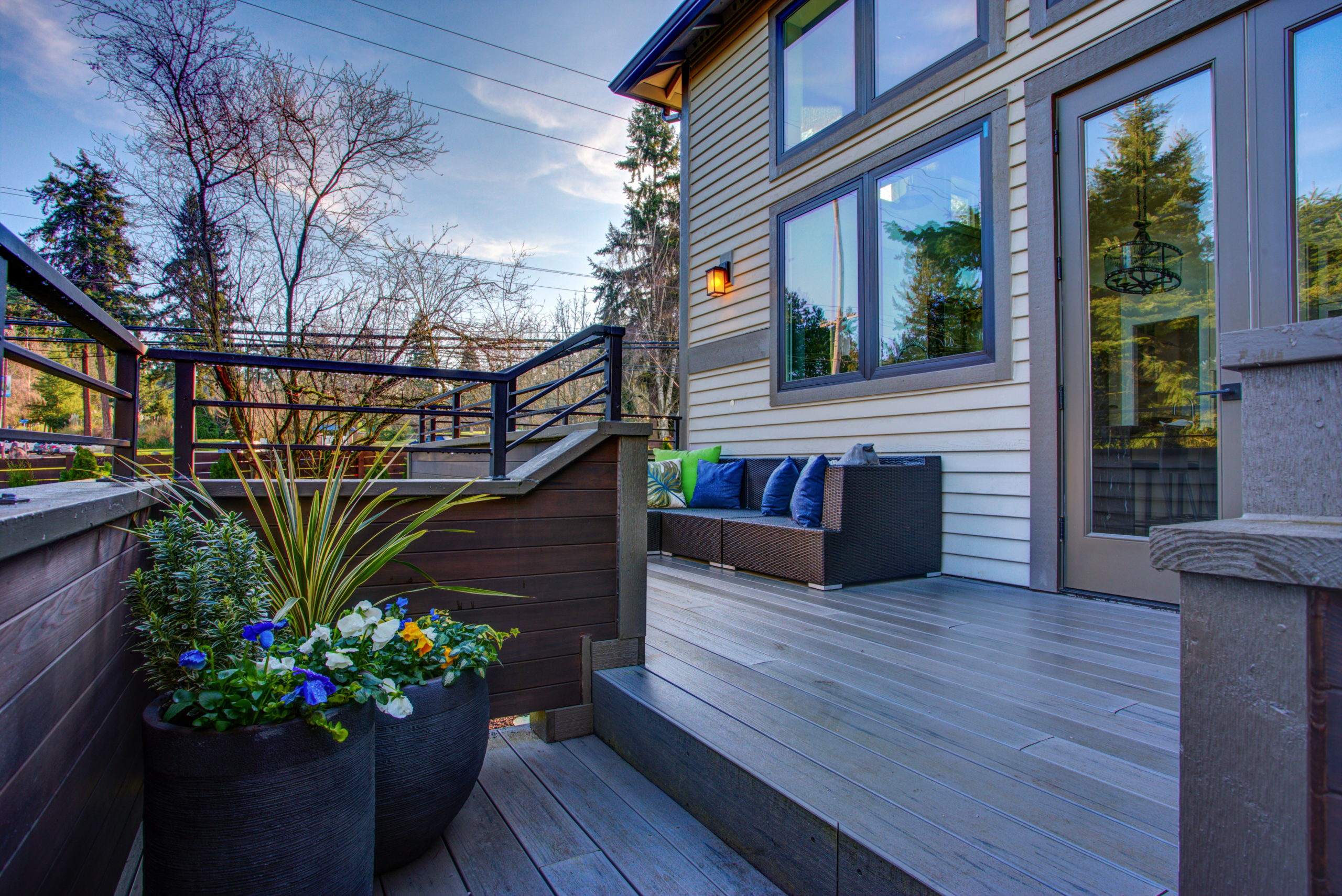 Your Local Chevy Chase Handyman, Maintenance, Cleaning & Small Construction Specialists
Welcome to Chevy Chase Exteriors! We treat your home or business like we would our own, as we are proud members of the Chevy Chase community ourselves. Our leadership, Murray, Mark & Joey, stake their name on each and every job we take, and oversee every project that Chevy Chase Exteriors tackles. We specialize in improving the quality of life, the condition of our environment, and the value of property for residences and businesses in Chevy Chase, Bethesda, Maryland, and Upper NW Washington DC. We provide all types of critical handyman and maintenance services at affordable prices. We are Lower Montgomery County's shared, environmentally friendly, personalized maintenance, sanitation and minor construction staff, on call when and where you need us. Whatever you or your business requires, from window cleaning to gutter guards to deck repairs or small kitchen renovations, Chevy Chase Exteriors guarantees that you will be ecstatic with the results! Try Chevy Chase Exteriors and find out what so many of your neighbors already know, that we are more than just an exterior cleaning service, we are your friends, neighbors and home or business improvement partners.
We are not your typical exterior cleaning service or small construction company. We provide the best handyman, maintenance and exterior cleaning services in Chevy Chase, Bethesda and Upper NW Washington DC. This is our community and we are your neighbors, we care about Lower Montgomery County. When you call us you'll speak with and meet Murray, Mark, or Joey, our leaders, you won't talk with some person in a far off call center. What do they know about Chevy Chase or this area? You'll be making partners who want to help you improve your home or business, not someone with no stake in the community. The members of our team are all experienced, efficient, expedient, environmentally conscious, skilled professionals who tackle each and every project with the same high enthusiasm and respect that Murray, Mark & Joey demand. We'll let you in on a little secret to our success, our staff members all demand the same high quality standards that our leaders and customers do. So don't settle for just any exterior cleaning service or small construction company, call Murray, Mark & Joey and find a partner for your project who cares as much about your home or business as you do today.
9039 Sligo Creek Pkwy, Silver Spring, Maryland, 20901
We will treat your home as our home. You are a member of our community here in Chevy Chase, Bethesda and Upper NW Washington DC. Your home reflects our lives and our values. We will treat your family as we would our own, as you are our neighbors. We will improve this community, OUR COMMUNITY, with each and every project we take on. We promise to protect the health and environment of this community as we improve the upkeep and value of your home. Whether you are looking for local handyman services, a handy man who can provide effective pressure washing or power washing services near you, or gutter cleaning services, we guarantee you will be as proud as we are of the job we do when the project is complete.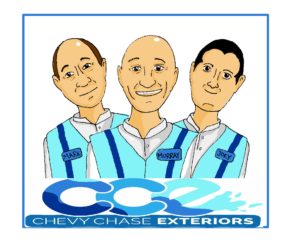 Got Questions?
Our goal is to provide the best customer service and to answer all of your questions in a timely manner.
1. When can we get started?
In short, we can get started right away! Once we have spoken to you, we'll send one of our service professionals out to your home or office to give you a free estimate.
2. How much does it cost?
The cost of our services vary from job-to-job based on the square footage of your home or office.
3. What other help is available?
Here at Chevy Chase Exteriors, we are skilled in dozens of home improvement areas for your convenience. Call us today to see how we can help!