Gutter Guards Installation
Gutter guards are a very useful product in the Washington DC metro area. Our region has four seasons and leaves, branch debris, soot, dirt and organic material will fill up your gutters and clog them.
Why keep fighting your gutters with time consuming and costly cleaning and maintenance year after year? Cleaning out rain gutters is not a fun experience. But you have to stay on top of them or you can damage the gutters, spouts, or your roof. With gutter guards gutter cleaning and maintenance can become a memory. Keep unwanted debris out of your rain gutters when our gutter experts install gutter guards on your home or office today. Gutter guards are highly effective in refracting leaves and other debris that can clog downspouts. There are different types of guards that offer different benefits, so when you call Chevy Chase Exteriors, Murray, Mark, or Joey, will help you find the solution that best fits your particular needs.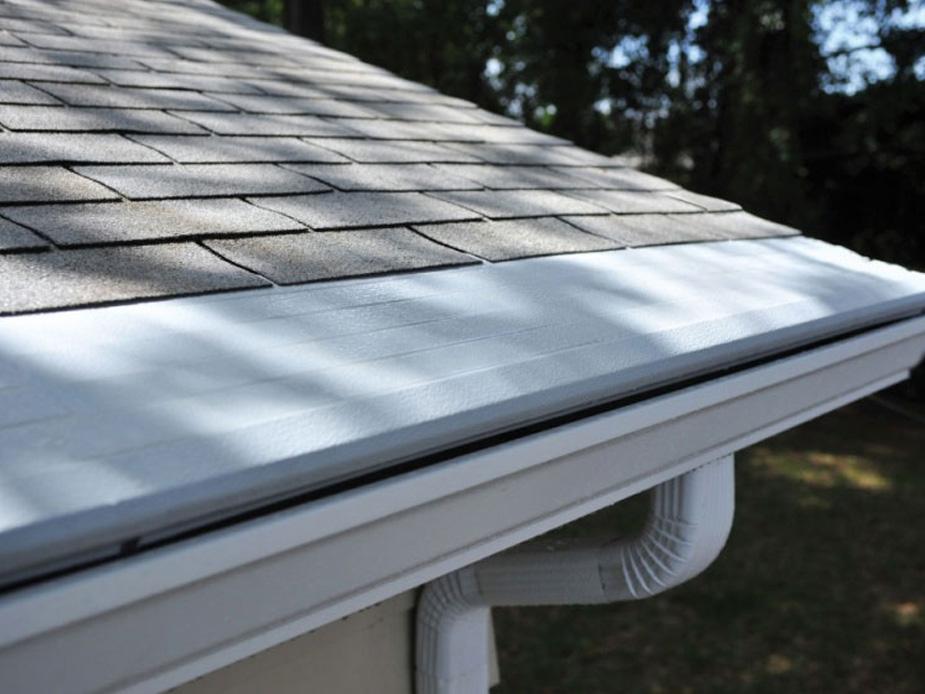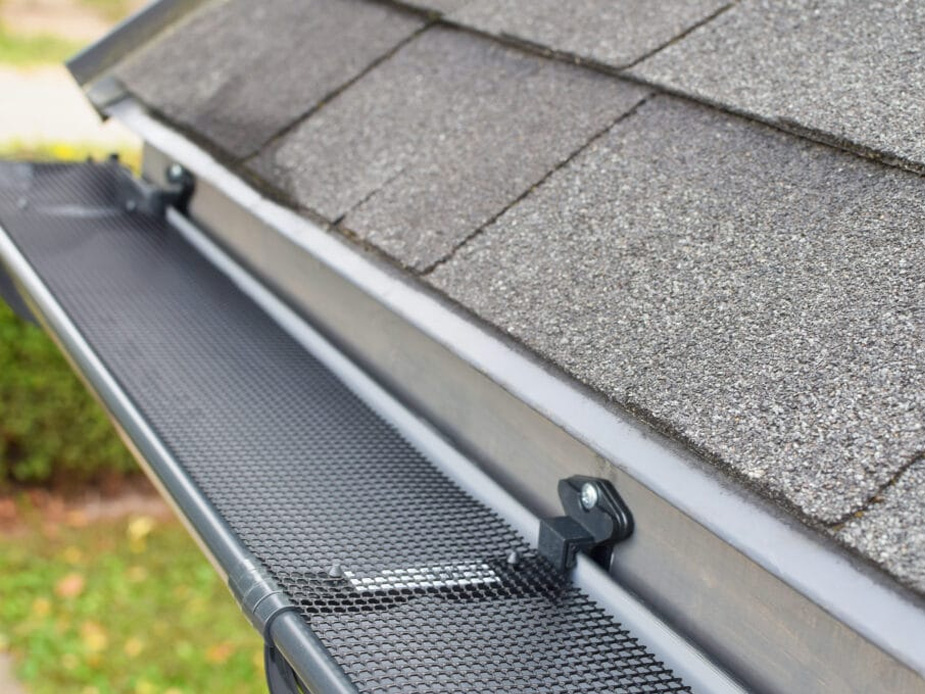 Professional Gutter Cleaning
We clean gutters. We remove all the soot, leaves, branches and debris that fill up your gutters over time. Spring and fall are the times that your gutters get filled up the most. If your gutters are clogged, heavy rain or snow will cause a backup and this could damage your roof, siding or exterior of your home.
When you need a professional gutter cleaning service, call your local gutter cleaning experts, Chevy Chase Exteriors. When you speak to Murray, Mark, Joey, or any of our gutter cleaning specialists, they will begin to walk you through our quick, easy, enjoyable process. First, our team of highly experienced, trained, skilled professionals will carefully remove all debris from your gutters and gutter system. Then we will clean everything up just as fast as we got there. Other than the clean gutters and the great looking roof line, you'll never know we were there. That certainly beats spending a day or two arm deep in clogged gutters, doesn't it!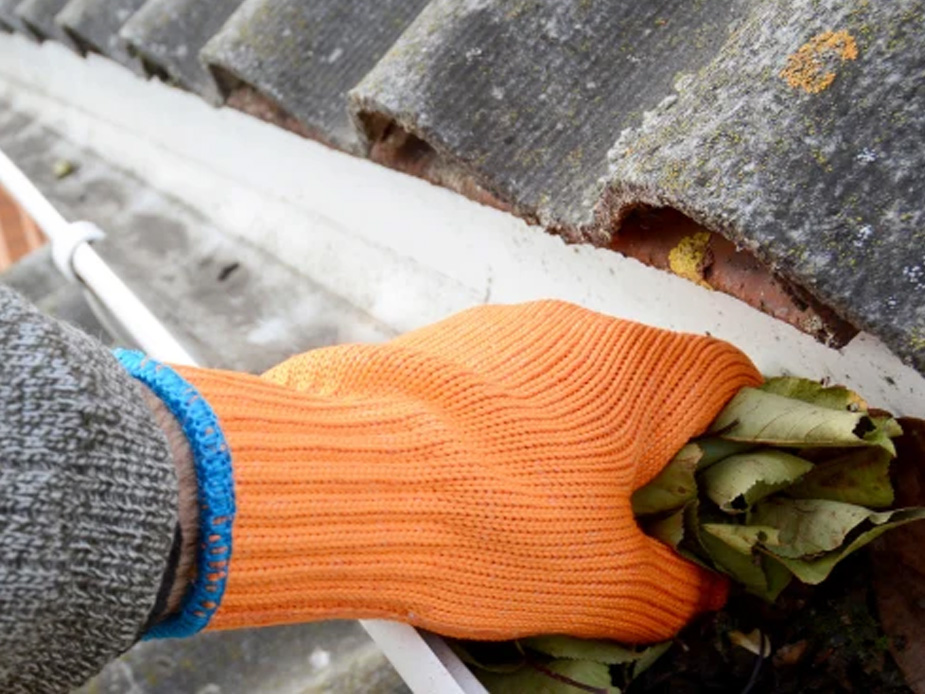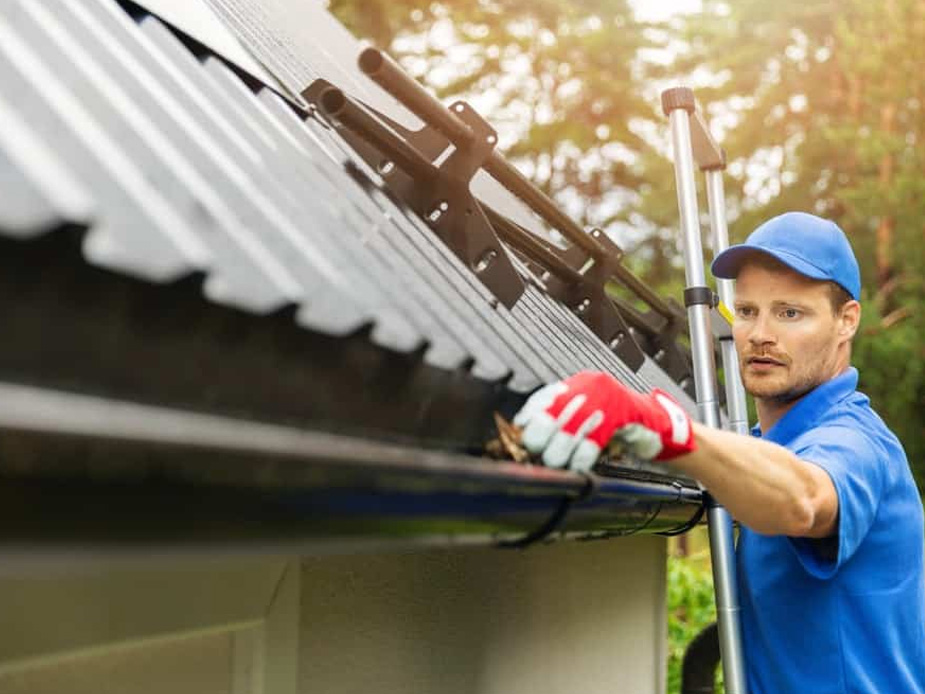 Gutter Repair
We also repair existing gutters that may be damaged so you can avoid the cost of new gutters. Our team of gutter professionals will arrive on-time and get your gutters working as they should. Get your gutters working before heavy leaves begin to drop in the fall. Leaves and debris also can clog your gutters during the spring and summer. So don't delay.
Don't trust any gutter repair service with your home or business. Trust Chevy Chase Exteriors to repair your gutters. We are part of the community, have been for years, and have spent many years here building a reputation for integrity and great customers service that we are very proud of. When you call us and speak to Murray, Mark, Joey, or one of our talented, friendly team members, you'll quickly see how we can and why we should help you with any issues you may have. You won't be dealing with strangers, you'll be dealing with neighbors who have a vested interest in this community and our environment. You'll quickly learn how our gutter repair services will protect your property from all kinds of costly, dangerous damage. We offer gutter repairs in our own community, Northwest DC and lower Montgomery County, including Chevy Chase and Bethesda.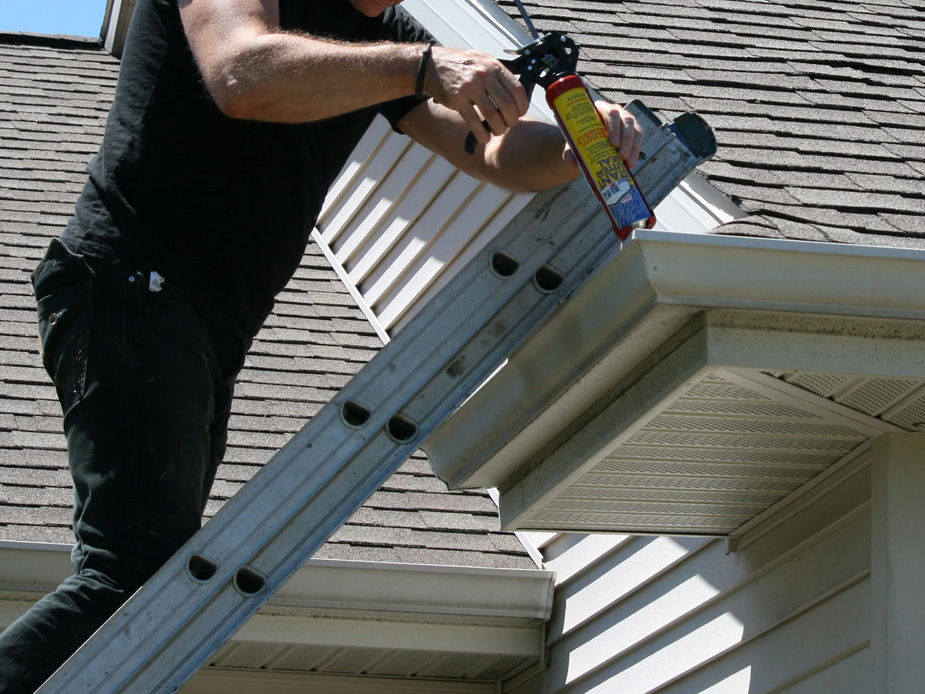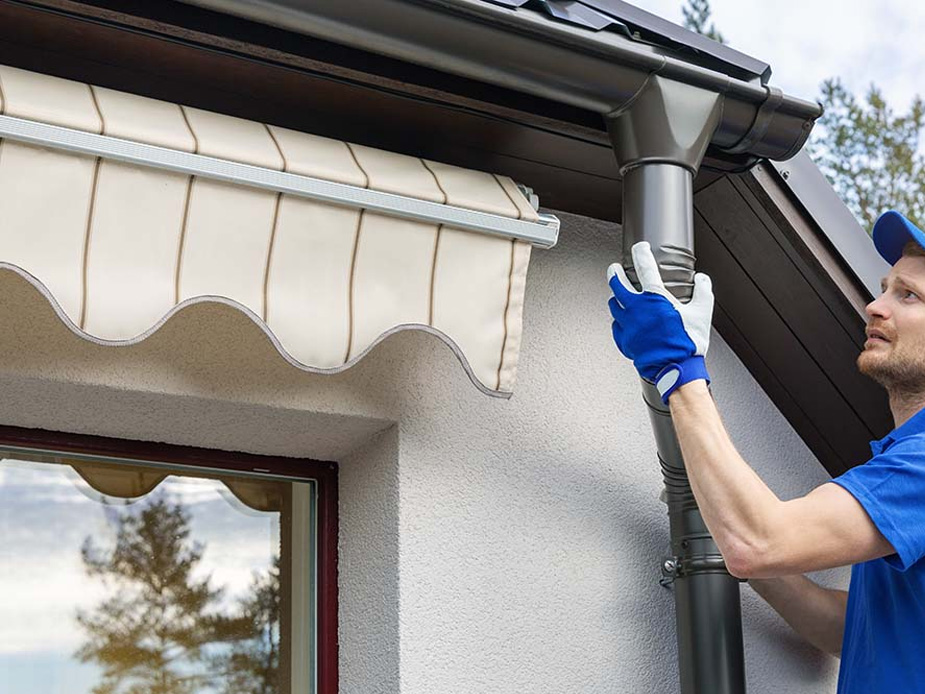 Service Area
Our service area includes lower Montgomery County and Northwest DC, primarily in the Chevy Chase, Bethesda and Upper NW D.C. corridor. Again, please don't hesitate to call us with questions at (301)655-1740
For your FREE estimate call the owner, Murray Greenberg now at
301-655-1740
Website designed and maintained by