Gutter Guard Installtion
Why keep fighting your gutters with time consuming and costly cleaning and maintenance year after year? Cleaning out rain gutters is not a fun experience. But you have to stay on top of them or you can damage the gutters, spouts, or your roof. With gutter guards gutter cleaning and maintenance can become a memory. Keep unwanted debris out of your rain gutters when our gutter experts install gutter guards on your home or office today. Gutter guards are highly effective in refracting leaves and other debris that can clog downspouts. There are different types of guards that offer different benefits, so when you call Chevy Chase Exteriors, Murray, Mark, or Joey, will help you find the solution that best fits your particular needs.
Our service areas for gutter guards includes Northwest DC and lower Montgomery County, or the areas of Chevy Chase, Bethesda, and Northwest DC.
How we work
Our team of highly experienced, trained, skilled professionals will answer any questions you may have about installing gutter guards. We have installed and maintained all types of gutters on all types of homes and buildings over the years. We will help you decide what is the right option for your home or business in Northwest DC and Montgomery County. We are friendly, local and easy to deal with. We promise to:
Evaluate your specific needs
Find a solution that works best for your needs
Send our team of professionals out for an easy, quick, effective installation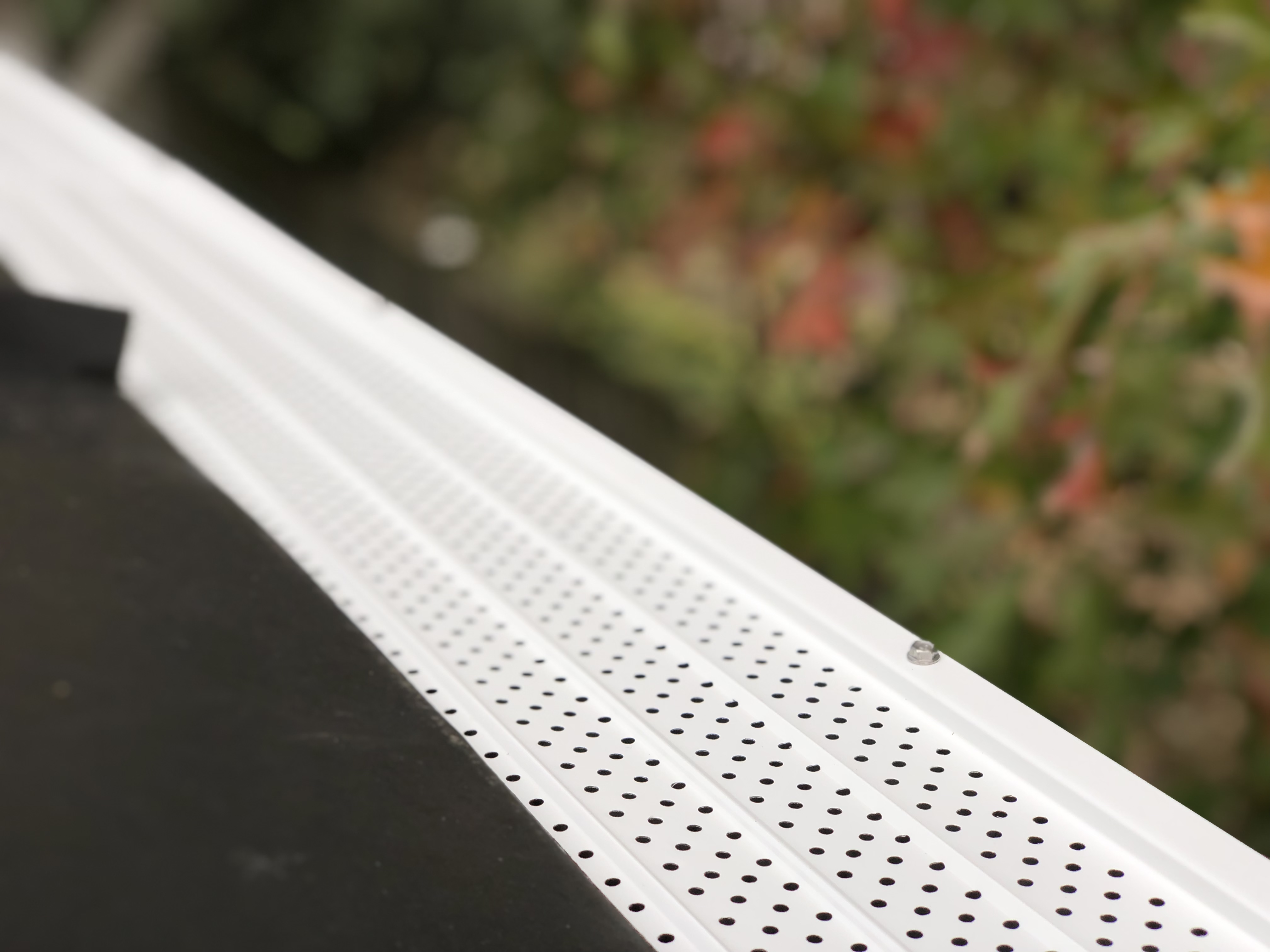 Why choose us
Customer Focused
Our specialists are here to serve your specific needs. We won't stop until you're 100% satisfied.
Affordable Prices
With some of the best prices on the market, we guarantee your experience with us to be a pleasant one.
1. When can we get started?
In short, we can get started right away! Once we have spoken to you, we'll send one of our service professionals out to your home or office to give you a free estimate.
2. How much does it cost?
The cost of gutter guard installation varies from job-to-job based on the square footage of your home or office.
3. What other help is available?
Here at Chevy Chase Exteriors, we are skilled in dozens of home improvement areas for your convenience. Call us today to see how we can help!
4. What payment methods do you accept?
We accept both cash and credit cards.