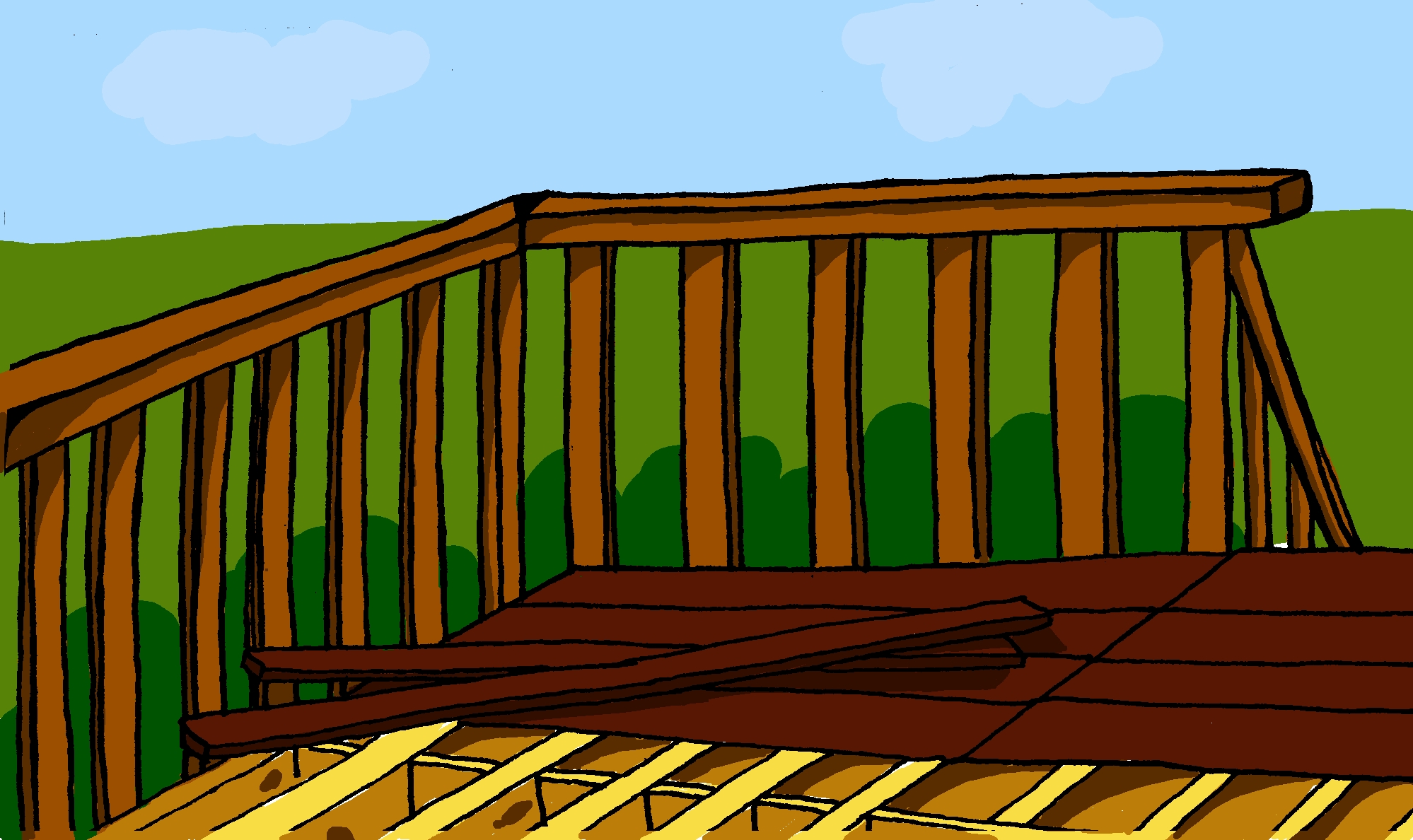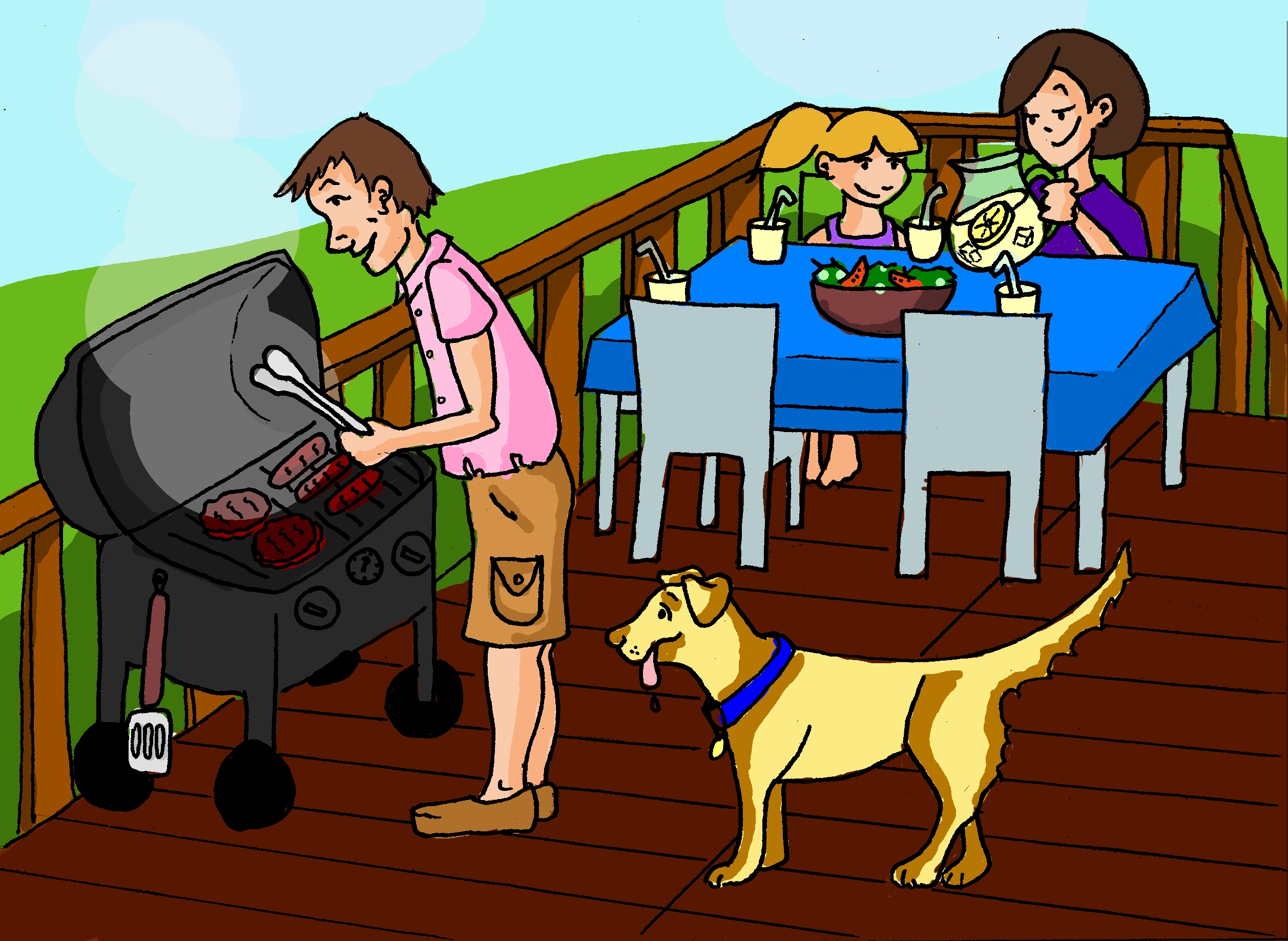 Deck Repair and Carpentry Repair
Is your deck looking rough? Do you have safety issues that need to be addressed? Whether you just want your deck to look great, be safely cleaned to protect the environment, or you need repairs to keep your friends and family safe, the experts at Chevy Chase Exteriors are here to help. At Chevy Chase Exteriors, we provide all kinds of deck repairs, carpentry repairs and remodeling and improvement services to fix your deck just the way you want it. We can take care of whatever you desire, from replacing your deck's railing to adding a bench, fully resurfacing the deck or replacing select decking boards. It just depends on what you need.
We find a solution that fits every budget. Murray, Mark or Joey can consult with you, appraise your deck, and quickly give you the best options available. In fact, one of the many ways types of deck repairs that we offer is simply replacing a few boards of your deck, rather than fully resurfacing the deck. In many cases it's quicker, saves money and solves the problem. Chevy Chase Exteriors will be happy to replace individual decking boards so you can continue to safely enjoy your deck for years to come. We're your friendly neighborhood decking company, we've been here for years and will be here for many years to come so we know by offering the best service at the best price, you'll be back time and time again. If you need some more information on the importance of deck repairs, read this blog post.
With this style of common deck repair, we remove and replace any damaged deck boarding, leaving the healthy boards in place, making it look like they were all laid at the same time when we are done. Then we sand the deck down, before applying a layer of stain and sealer or paint so everything matches. This leaves you with a beautiful, safe, and functional deck. Our service area for deck repairs covers all of Northwest DC and lower Montgomery County, including Chevy Chase, Bethesda and Upper NW D.C. corridor!
Call now!
Call now and speak to Murray, Mark or Joey with any questions or to get a free consultation and quote so we can get your deck repairs squared away as soon as possible so you can enjoy your yard in style again! Just call (301)655-1740.
How We Work
The members of our deck and carpentry repair team are highly experienced. We're also committed to being efficient, detail-oriented, and conscientious. In that regard, we treat each property with the utmost care and respect. Furthermore, you won't have to worry about us leaving a mess behind. As our customer, your benefits include:
Reasonable rates
Honest estimates
Flexible appointment times
Why Choose Us
Customer Focused
Our specialists are here to serve your specific needs. We won't stop until you're 100% satisfied.
Affordable Prices
With some of the best prices on the market, we guarantee your experience with us to be a pleasant one.
Got Questions?
1. When can we get started?
In short, we can get started right away! Once we have spoken to you, we'll send one of our service professionals out to your home or office to give you a free estimate on your deck repair.
2. How much does it cost?
Our prices vary depending on the size of your deck and specific needs. So call now for a free estimate.
3. What other help is available?
Here at Chevy Chase Exteriors, we are skilled in dozens of home improvement areas for your convenience. Call us today to see how we can help!
4. What payment methods do you accept?
We accept both cash and credit cards.