Neighborhood Spotlight: Logan Circle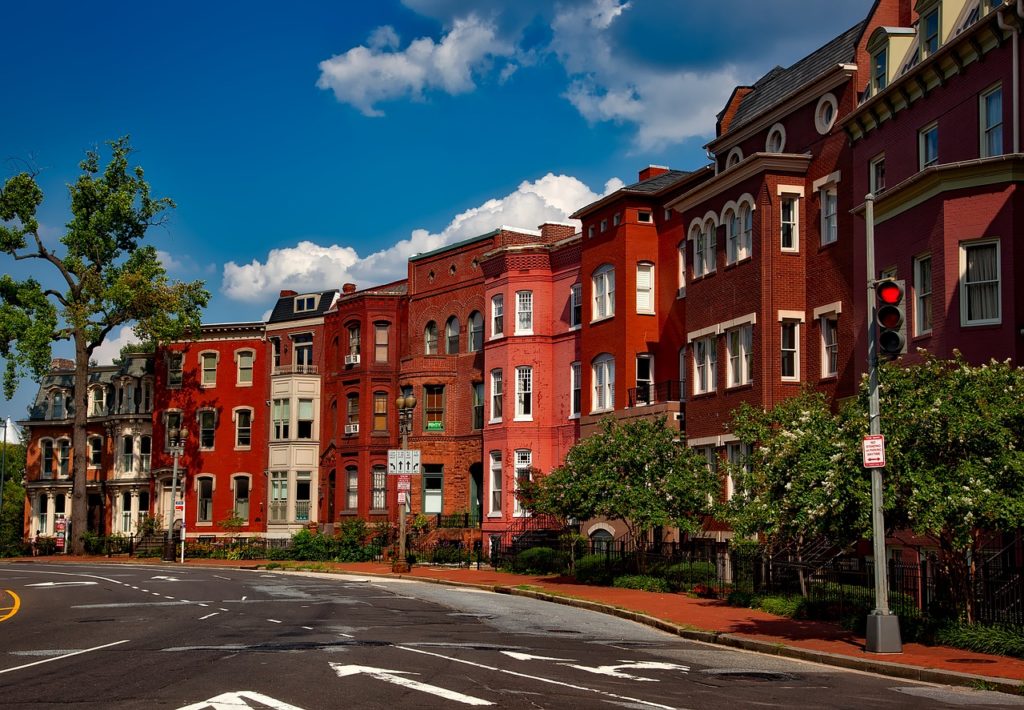 The friendly, urban neighborhood of Logan Circle is named after a traffic roundabout; a park sits at the center.  During the Civil War, it was the location of a refugee camp for freed slaves from Virginia and Maryland. Congress renamed the roundabout in 1930 in honor of Major General John Logan, a hero of the Civil War.  It is the only major circle in the downtown area that remains entirely residential.  The neighborhood is full of historic charm, largely due to its Victorian row homes and vibrant parks.  National Geographic Traveler magazine named Logan Circle as one of the friendliest neighborhoods in the country.
14th Street NW is the primary business drag in the neighborhood; recently, the blocks between M and U streets have become home to dozens of restaurants, bars, and national and local retailers.  For those interested in the neighborhood's history, the Logan Circle Heritage Trail has 15 signs located throughout the neighborhood which provide information about the area's cultural and social heritage.
Along with restaurants and shops, the neighborhood also has a vibrant nightlife. Multiple restaurants and bars have outdoor scenes, and happy hour deals are easy to find. Barcelona Wine Bar and Pearl Dive are two popular spots to grab a drink.  For music, the Black Cat is one of DC's legendary venues; since it opened in 1993, the nightclub has regularly featured upcoming bands and DJs.  Studio Theatre, which is housed in a former auto showroom, is the place to see contemporary play productions.
Although the neighborhood is not accessible by a single Metro station, the McPherson Square, Dupont Circle, and Shaw/Howard Metro stations are still nearby. Bus service is frequent, and Zipcars as well as multiple Capital Bikeshare stations are available throughout Logan Circle.
Statistics:
Population: 25,849
Median Household Income: $99,551