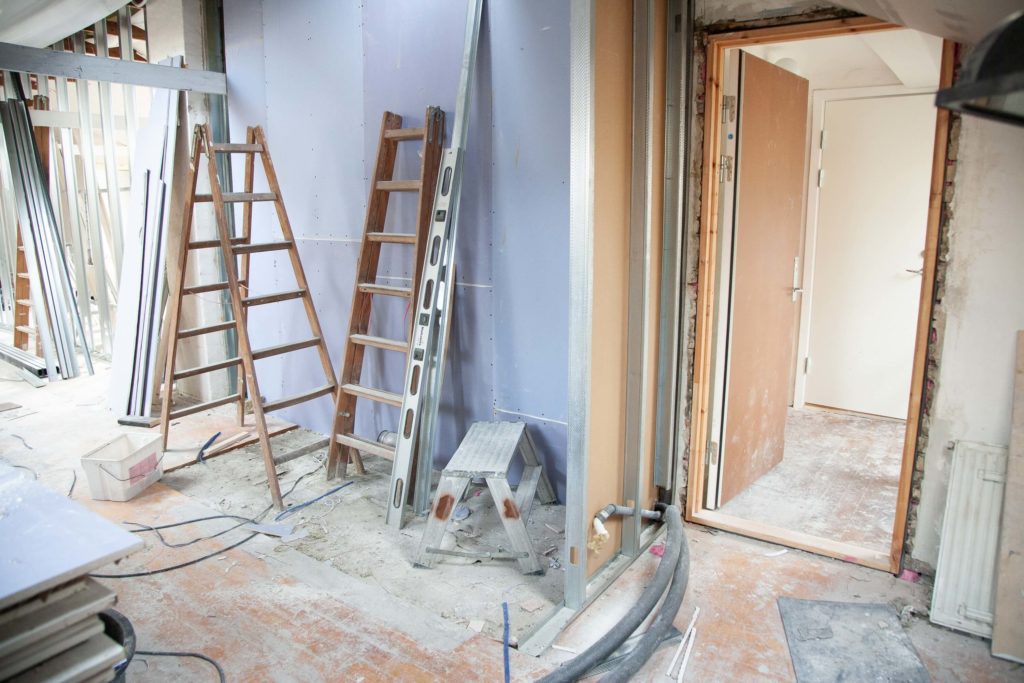 Our Exterior Cleaning and Home Maintenance Services:
Chevy Chase Exteriors is Chevy Chase, Bethesda and Northwest DC's one stop handyman and remodeling solution. Not only do we take care of the exteriors of your homes and businesses as we have for years, now we can solve your interior headaches too! From bathroom and kitchen remodels to handyman services and all those little repair jobs that you've put off for far too long. If you have any bathroom or kitchen remodeling needs, or just need a trusted, skilled handyman, call Murray, Mark, or Joey so we can come take a look right away. We'll give you a hassle free quote and provide that same, high quality low cost service we've long been known for in the Chevy Chase, Bethesda and Northwest DC communities. We offer a variety of services to help make your home or business be the best, most convenient and enjoyable space that it can possibly be.
While we don't offer design services, we are happy to handle any remodel construction that you may need. You provide the vision, we make that vision a reality!
Below are just some of the benefits you get with Chevy Chase Exteriors, just like so many of your neighbors have over the years:
Accurate Estimates
Extremely Competitive Pricing
Friendly, Efficient Service
Quality Work with a Smile
We pride ourselves on providing exceptional service and high quality work for all of our customers. After all, all of our customers are our neighbors too!
Call us at (301)655 for a free estimate.