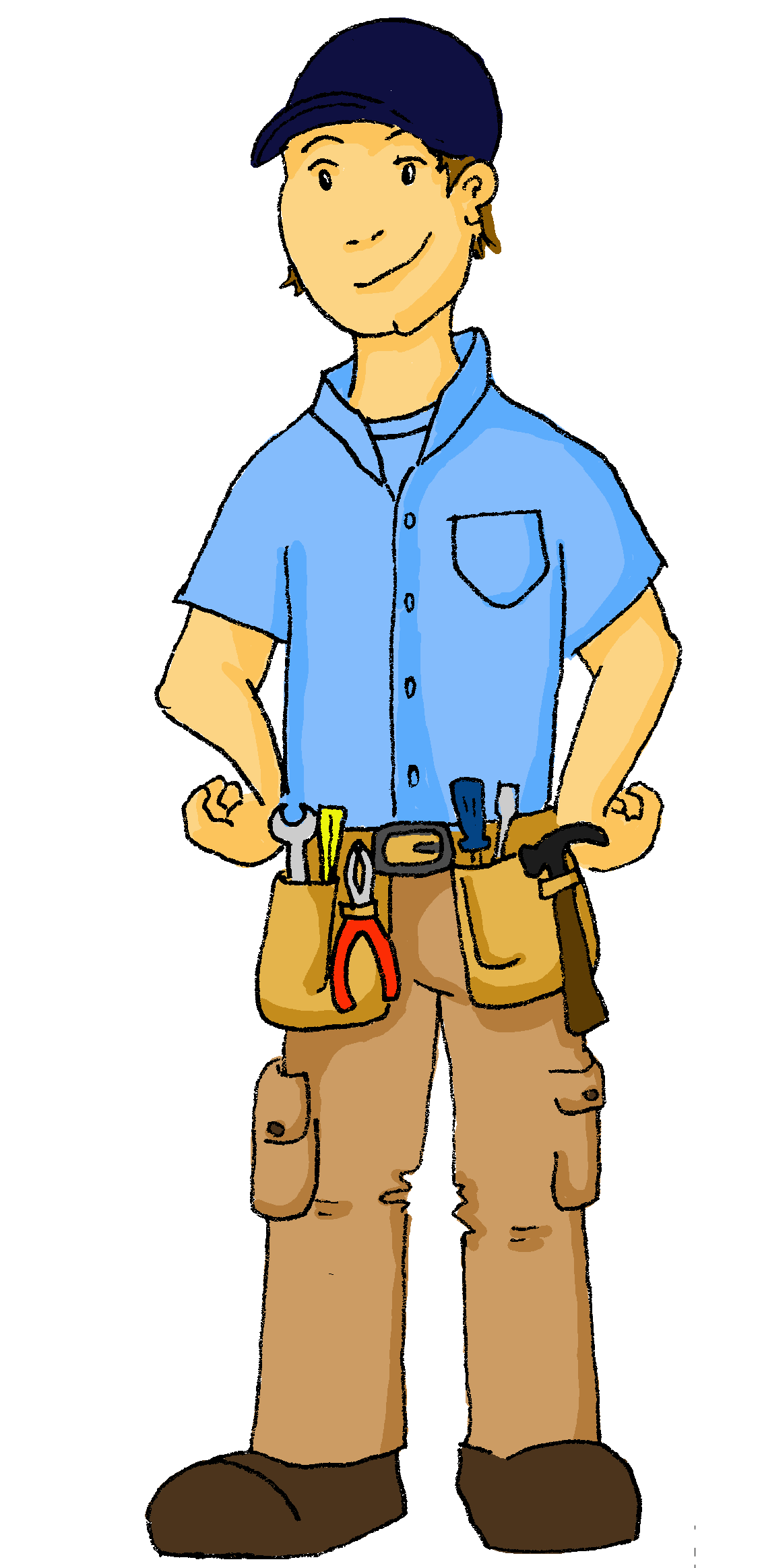 Handyman Services
Chevy Chase Exteriors has been the high end shared handyman service for Chevy Chase, Bethesda and Northwest DC for years. Who can afford to have a great handyman on staff? yet all of these lovely homes in these wonderful communities require repairs, which can be time consuming, costly, and aggravating. Meet Chevy Chase Exteriors, we're like Uber for high end handymen for all of our Chevy Chase, Bethesda and Northwest DC neighbors. Now you can have a skilled, experienced handyman on call when you need them for whatever you need, from minor repairs like fixing sliding glass doors, building accessible living accommodations, and drywall repair, to exterior cleaning and maintenance, bathroom and kitchen repairs, and full bathroom and kitchen remodels.
If you need any help at all call our friendly staff, you'll quickly have all the help you need. Remember, for quality, affordable help in and around your home or business just call (301)655-1740. You'll be thrilled that you did!
Don't forget, we offer a variety of services that overlap with our exterior cleaning services, including: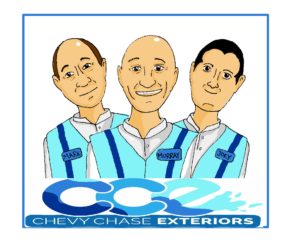 How We Work
The members of our handyman team are highly experienced. We're also committed to being efficient, detail-oriented, and conscientious. In that regard, we treat each property with the utmost care and respect. Furthermore, you won't have to worry about us leaving a mess behind. As our customer, your benefits include:
Reasonable rates
Honest estimates
Flexible appointment times
Why Choose Us
Customer Focused
Our specialists are here to serve your specific needs. We won't stop until you're 100% satisfied.
Affordable Prices
With some of the best prices on the market, we guarantee your experience with us to be a pleasant one.
Got Questions?
1. When can we get started?
In short, we can get started right away! Once we have spoken to you, we'll send one of our service professionals out to your home or office to give you a free estimate on your needs.
2. How much does it cost?
Our prices vary depending on the size of your specific needs. So call now for a free estimate.
3. What other help is available?
Here at Chevy Chase Exteriors, we are skilled in dozens of home improvement areas for your convenience. Call us today to see how we can help!
4. What payment methods do you accept?
We accept both cash and credit cards.