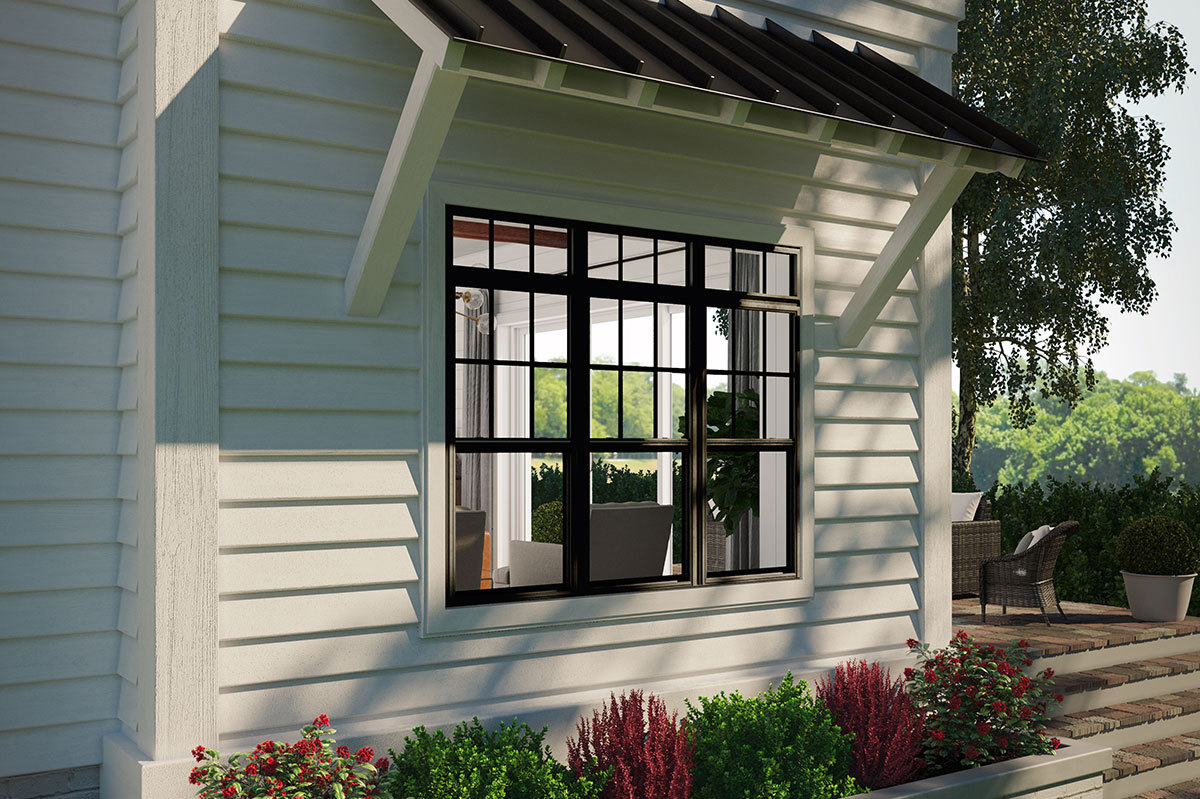 Window Cleaning
Window cleaning services completed by Chevy Chase Exteriors means you can expect sparkling windows and a beautiful home. We offer high-quality window cleaning options with a variety of reasonable packages from which to choose. We tailor our work to ensure the customer's window cleaning needs are met, provide flexible scheduling, and strive to build long-lasting relationships with our customers. In addition to residential window cleaning, we also offer the service for businesses.
Our service areas for window cleaning is all of Northwest DC and lower Montgomery County, including Chevy Chase, Bethesda, North Bethesda, Kensington, Garrett Park, Tacoma Park, Downtown Silver Spring, Rockville, Potomac, and North Potomac. Don't hesitate to call us with questions.
How We Work
The members of the window cleaning team are highly experienced. We're committed to being efficient, detail-oriented, and conscientious, and we treat each property with the utmost care and respect. You won't have to worry about a mess being left behind. As our customer, you can benefit from our:
Reasonable rates
Honest estimates
Flexible appointment times
Got Questions?
1. When can we get started?
In short, we can get started right away! Once we have spoken to you, we'll send one of our service professionals out to your home or office to give you a free estimate on your window cleaning.
2. How much does it cost?
The cost of window cleaning varies from job-to-job based upon your unique home and which window cleaning package you choose.
3. What other help is available?
Here at Chevy Chase Exteriors, we are skilled in dozens of home improvement areas for your convenience. Call us today to see how we can help!
4. What payment methods do you accept?
We accept both cash and credit cards.