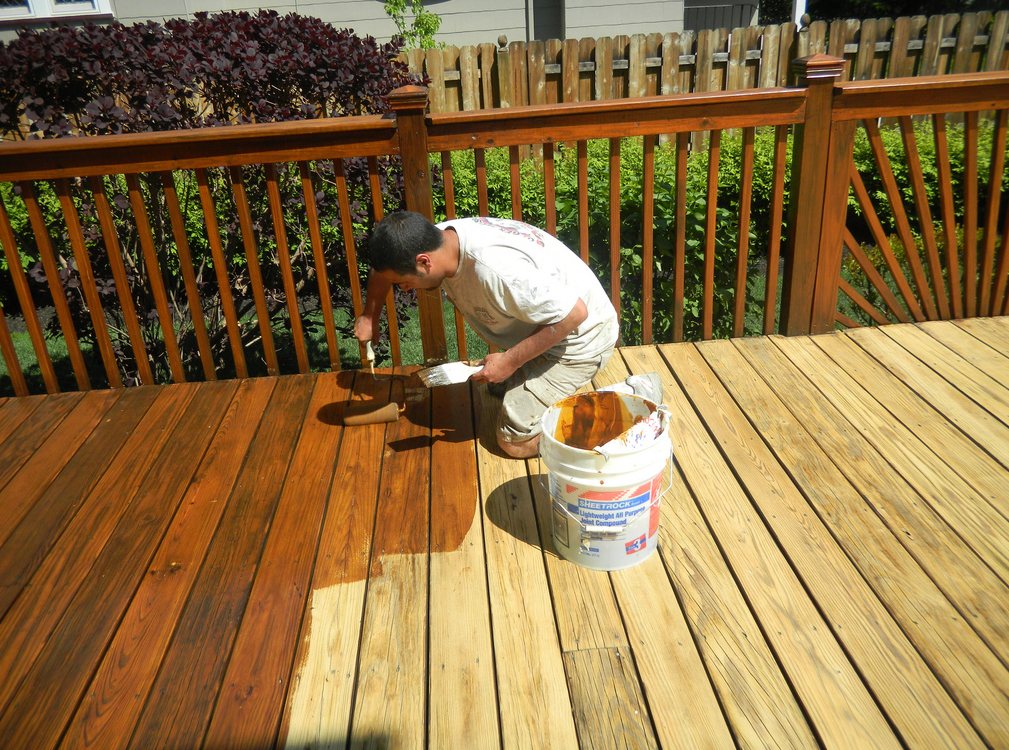 Professional Deck Renovation & Maintenance
Professional Deck Renovation and Maintenance
Does your deck need help? Those cookouts, parties, and lazy days in the sun deserve a beautiful, safe, environmentally sound setting. The friendly, skilled staff at Chevy Chase Exteriors are right around the corner, ready to help when you need it. Our professional deck renovation, repair, and maintenance experts can satisfy any and all decking needs. We offer everything from staining and sealing services to full deck renovations. We're quick, efficient, friendly and just a phone call away.
For more information on fascinating deck topics, please check out our Blog. It has has informative articles on the benefits of composite decking, and whether you should rebuild or resurface your deck. If you have any further questions, as always, feel free to contact Murray, Mark, Joey, or any of the expert friendly staff here at Chevy Chase Exteriors. We're always happy to help a neighbor. Or simply click the links below for more information.
Our service area includes lower Montgomery County and Northwest DC, primarily in the Chevy Chase, Bethesda and Upper NW D.C. corridor. Again, please don't hesitate to call us with questions at (301)655-1740.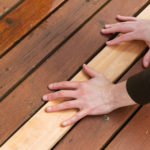 Deck repair is often required to ensure your deck is safe for you to enjoy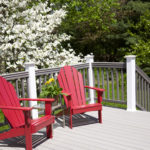 Painting decks offers a unique look and weather protection.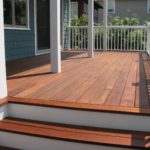 One type of deck maintenance we do is deep cleans. This is where we remove mold and algae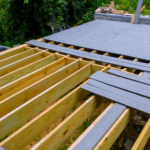 Resurfacing is a great alternative to a full rebuild. It offers all the benefits of a brand new deck at a fraction of the price.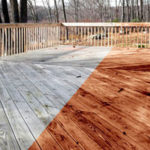 We use high quality stains and sealers to help protect your deck and keep it looking great. We always use top quality materials and equipment and deliver great results.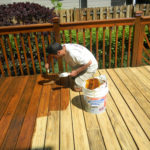 Deck refinishing includes sanding the deck down and restaining and sealing
How We Work
The members of our deck renovation, repair and maintenance team are highly experienced. We're committed to being efficient, detail-oriented, and conscientious. We treat each property with the utmost care and respect. You won't have to worry about us leaving a mess behind. As our customer, you can benefit from our:
Reasonable rates
Honest estimates
Flexible appointment times
Why Choose Us
Customer Focused
Our specialists are here to serve your specific needs. We won't stop until you're 100% satisfied.
Affordable Prices
With some of the best prices on the market, we guarantee your experience with us to be a pleasant one.
Got Questions?
1. When can we get started?
In short, we can get started right away! Once we have spoken to you, we'll send one of our service professionals out to your home. They will give you a free and accurate estimate for your needs.
2. How much does it cost?
The cost of deck repair and maintenance work varies from job to job based upon several factors, including the size of the deck and the work required.
3. What other help is available?
Here at Chevy Chase Exteriors, we are skilled in dozens of home improvement areas for your convenience. Call us today to see how we can help!
4. What payment methods do you accept?
We accept both cash and credit cards.