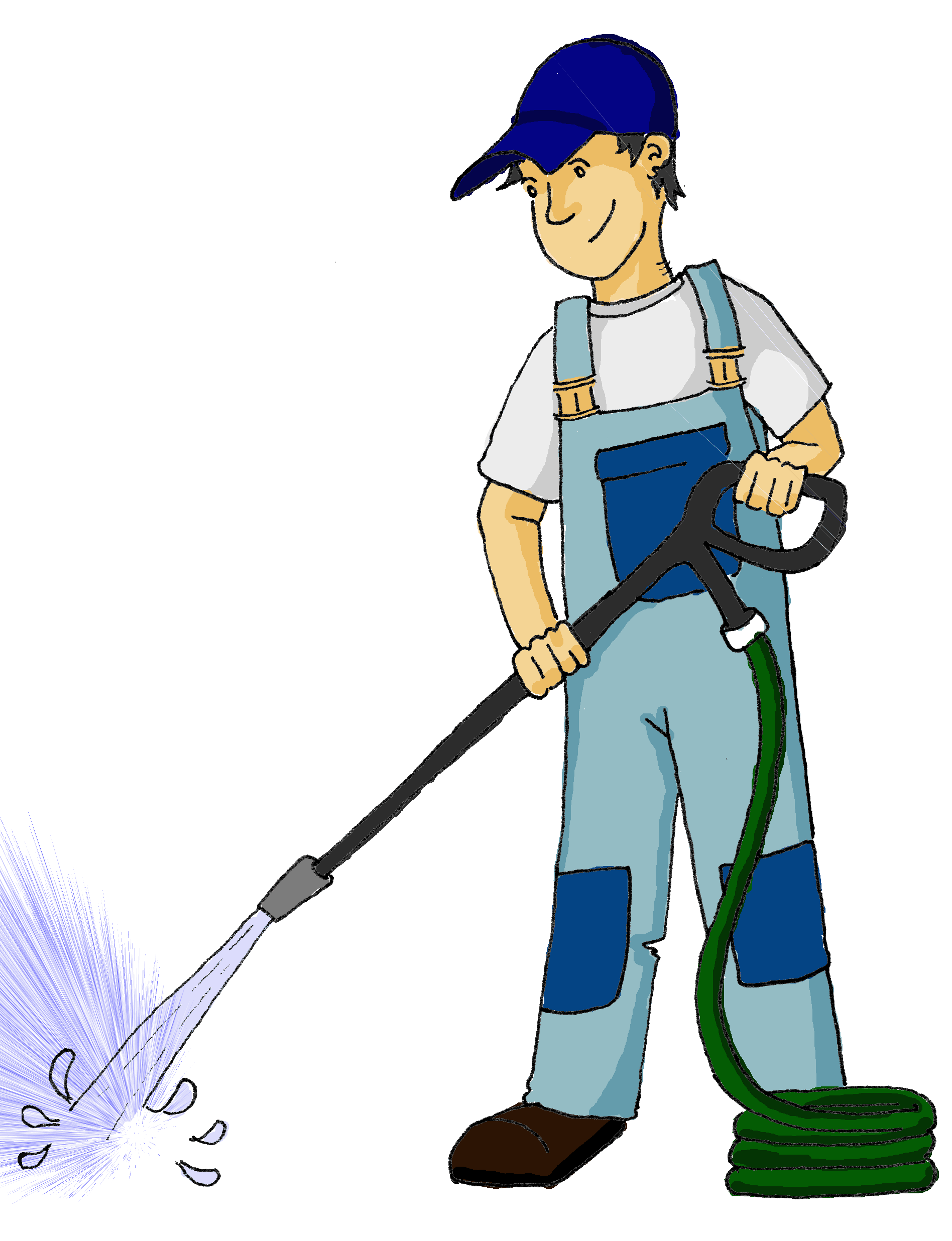 Pressure Washing
Pressure washing may sound easy but it must be performed with great care to avoid damaging your property while getting that brand new, clean look everyone loves. No one wants a dirty looking house or business, you picked that siding color for a reason, you want it to shine! What about dirty decks, porches, and that hard to reach roof line? We have to take care of the environment by starting with our homes and businesses, keeping our community clean. Oh, and of course breathtaking, like the rest of the scenery that Chevy Chase, Bethesda and Northwest DC are famous famous for. Chevy Chase Exteriors is your trusted neighborly choice when you need a pressure washing company to clean the exterior of your property.
Our team knows which techniques to use to clean grime from all the different surfaces of your home or business. Be it dirt, mildew, algae, or other substances that need removal, no matter how hard the spot may be to reach, our expert team of pressure washers will take care of it all with a green friendly process that is cost effective, quick and efficient. Many of our customers have been amazed to see their property's beauty return after just one power wash.
How We Work
The members of our team are highly experienced. We're committed to being efficient, detail-oriented, and conscientious. We treat each property with the utmost care and respect. You won't have to worry about us leaving a mess behind. As our customer, you can benefit from our:
Reasonable rates
Honest estimates
Flexible appointment times
Why Choose Us
Customer Focused
Our specialists are here to serve your specific needs. We won't stop until you're 100% satisfied.
Affordable Prices
With some of the best prices on the market, we guarantee your experience with us to be a pleasant one.
Got Questions?
1. When can we get started?
In short, we can get started right away! After speaking to you, we will send on of our professionals out to your home or office. They will be able to give you a free and accurate quote on your pressure washing needs.
2. How much does it cost?
The cost of our pressure washing service varies from job-to-job based on the square footage of your home or office.
3. What other help is available?
Here at Chevy Chase Exteriors, we are skilled in dozens of home improvement areas for your convenience. Call us today to see how we can help!
4. What payment methods do you accept?
We accept both cash and credit cards.