Gutter Cleaning Services
When you need a professional gutter cleaning service, call your local gutter cleaning experts, Chevy Chase Exteriors. When you speak to Murray, Mark, Joey, or any of our gutter cleaning specialists, they will begin to walk you through our quick, easy, enjoyable process. First, our team of highly experienced, trained, skilled professionals will carefully remove all debris from your gutters and gutter system. Then we will clean everything up just as fast as we got there. Other than the clean gutters and the great looking roof line, you'll never know we were there. That certainly beats spending a day or two arm deep in clogged gutters, doesn't it!
We're focused on fulfilling the needs of customers in Chevy Chase, MD and surrounding areas, including Bethesda and Northwest DC.
How we work
We are very proud of our expert gutter cleaning team. We're committed to being efficient, professional, and detail-oriented. We treat each and every property with the same utmost care and respect as we do our own homes. After all, you are our neighbors! You won't have to worry about us leaving a mess behind. As our customer, you can benefit from our:
Reasonable rates
Friendly demeanor
Honest estimates
Flexible appointment times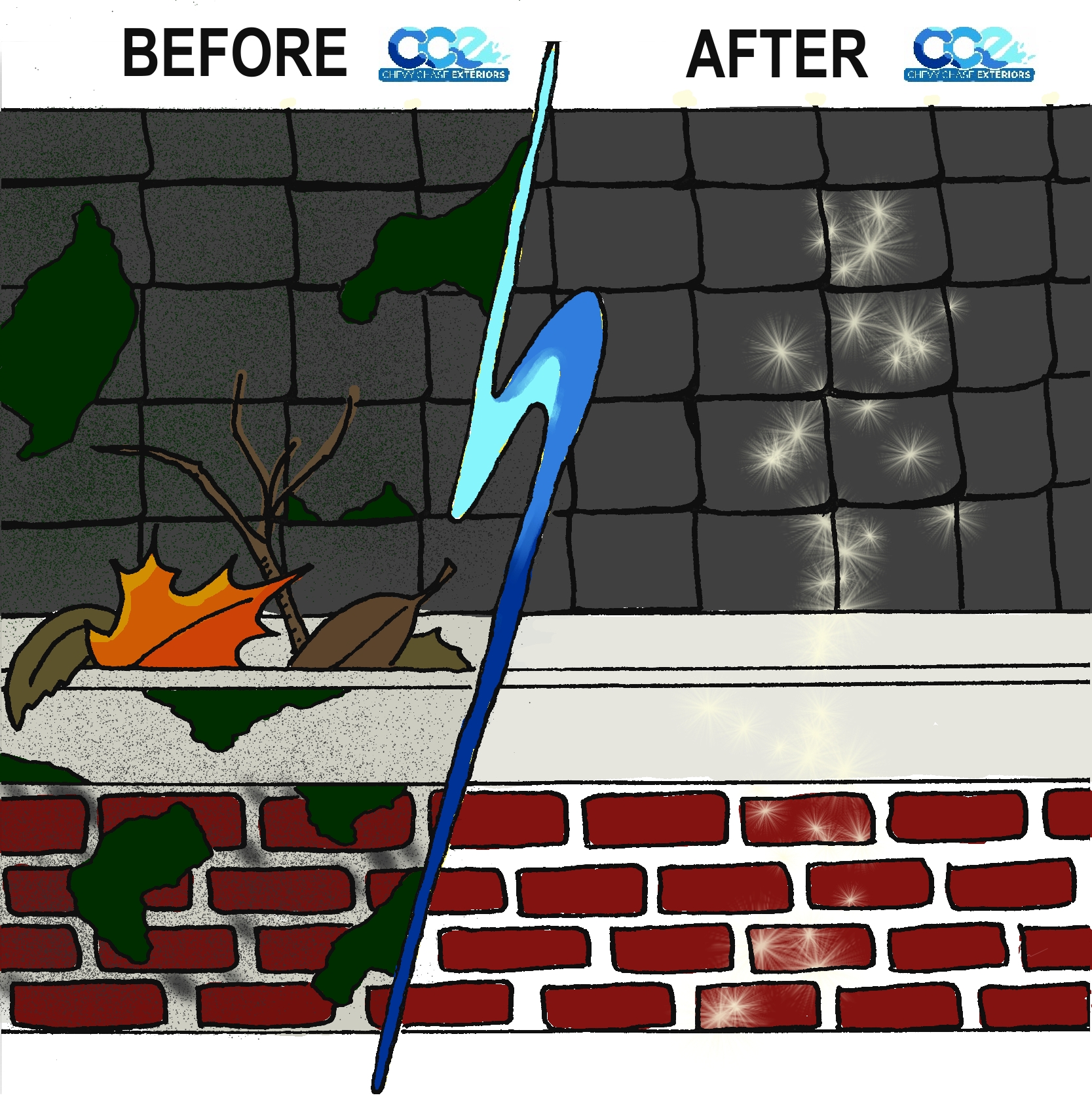 Why choose us
Customer Focused
Our specialists are here to serve your specific needs. We won't stop until you're 100% satisfied.
Affordable Prices
With some of the best prices on the market, we guarantee your experience with us to be a pleasant one.
1. When can we get started?
In short, we can get started right away! Once we have spoken to you, we'll send one of our service professionals out to your home or office to give you a free estimate on your gutter cleaning.
2. How much does it cost?
The cost of gutter cleaning varies from job-to-job based on the square footage of your home or office.
3. What other help is available?
Here at Chevy Chase Exteriors, we are skilled in dozens of home improvement areas for your convenience. Call us today to see how we can help!
4. What payment methods do you accept?
We accept both cash and credit cards.