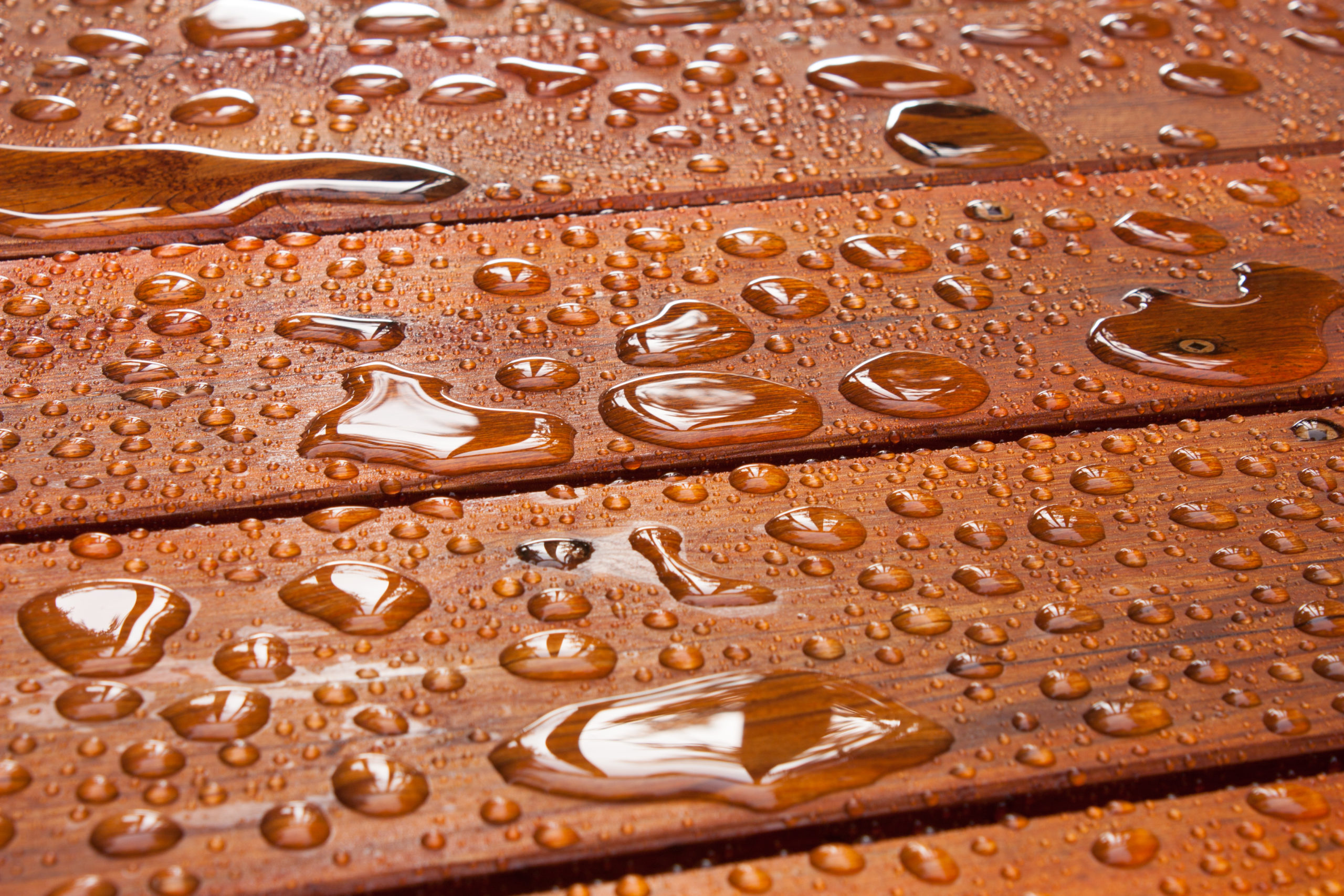 Deck Staining and Sealing
Want to protect your deck and the exterior beauty of your home? Staining and sealing keeps water from seeping all through the wood that the deck is made of, which can cause the planks to warp and distort. No one wants their family or friends relaxing on a sad looking deck. Or Barbecuing on a safety hazard, as those wood planks can rot. Here at Chevy Chase Exteriors we take pride in our experience, our excellent hard earned reputation in the community, and our exceptionally good customer service. Our leaders, Murray, Mark & Joey, will personally make sure that you have the most pleasant experience possible. Our staff is top notch.
When staining a deck there are many colors and grains to pick from. This gives you a variety of different options for how your deck will look. Chevy Chase Exteriors offers a wide all sorts of stains, from rustic grays to bold reds, and everything in between. We will consult directly with you to ascertain all of your wants and needs and then make your vision a reality.
We are also available to completely refinish decks. This is when the boards are sanded down before stain and sealer are applied. Once again, we'll work directly with you to find a solution that fits your unique needs.
For more information on the benefits of staining versus painting, and we do both, see this blog post.
Our service area for deck staining and sealing is all of Northwest DC and lower Montgomery County, focusing primarily on Chevy Chase, Bethesda and the Upper Northwest D.C. corridor!
How We Work
The members of our deck staining team are highly experienced. We're also committed to being efficient, detail-oriented, and conscientious. In that regard, we treat each property with the utmost care and respect. Furthermore, you won't have to worry about us leaving a mess behind. As our customer, your benefits include:
Reasonable rates
Honest estimates
Flexible appointment times
Why Choose Us
Customer Focused
Our specialists are here to serve your specific needs. We won't stop until you're 100% satisfied.
Affordable Prices
With some of the best prices on the market, we guarantee your experience with us to be a pleasant one.
Got Questions?
1. When can we get started?
In short, we can get started right away! Once we have spoken to you, we'll send one of our service professionals out to your home or office to give you a free estimate on your deck staining and sealing.
2. How much does it cost?
Our prices vary depending on the size of your deck and specific needs. So call now for a free estimate.
3. What other help is available?
Here at Chevy Chase Exteriors, we are skilled in dozens of home improvement areas for your convenience. Call us today to see how we can help!
4. What payment methods do you accept?
We accept both cash and credit cards.