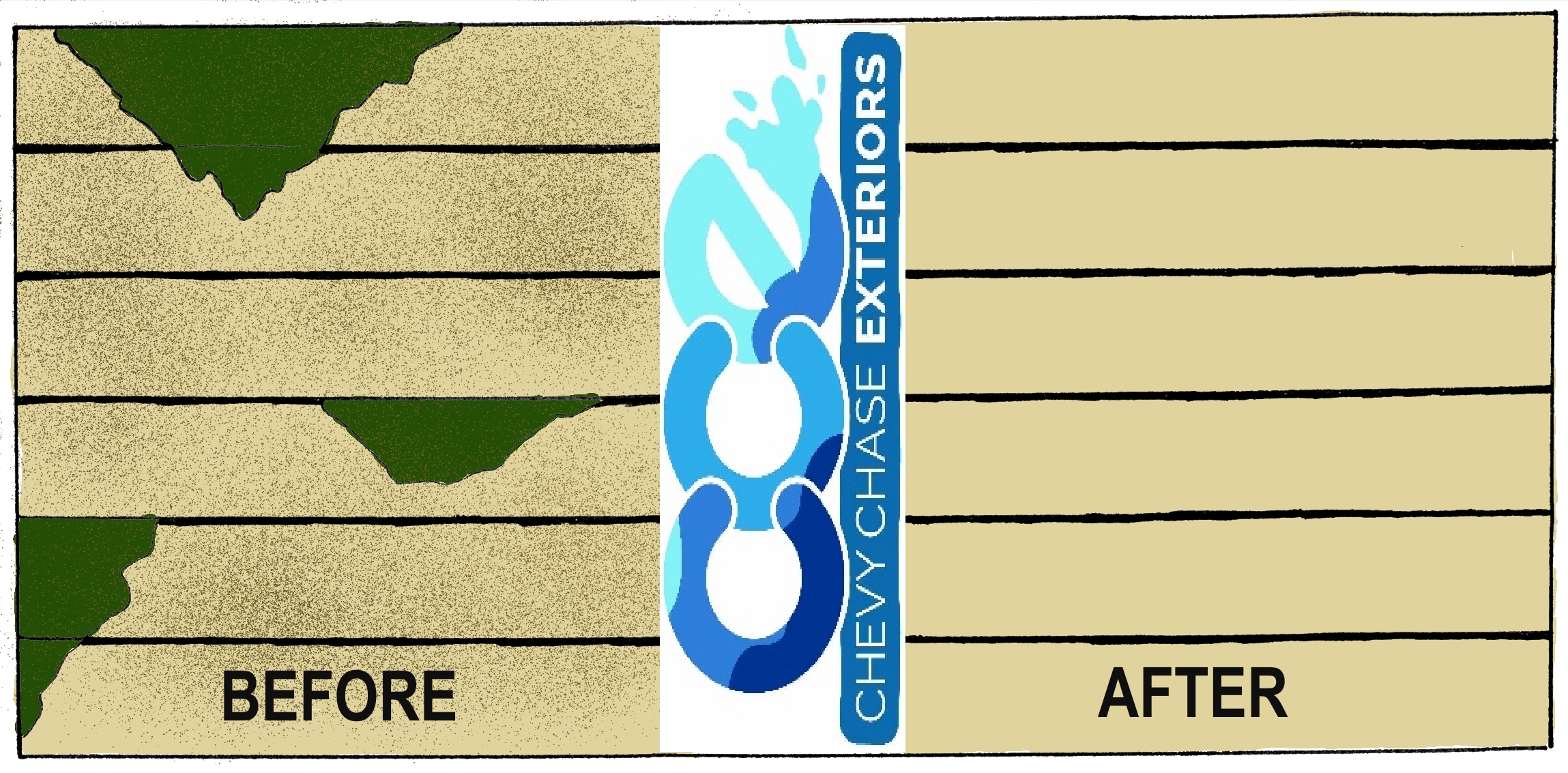 Our Exterior Cleaning and Home Maintenance Services:
At Chevy Chase Exteriors we pride ourselves on the quality of work we always deliver for our customers. But you get more than you bargained for when you Googled 'deck contractors near me.' You get partners that can help you with all the minor headaches and hassles that come with home ownership. Whether you need a deck resurfaced or just power washed, Murray, Mark or Joey can help you with a personal local touch that no competitor can provide. They'll take a hands on approach from the very beginning, walking you through an easy, convenient, cost effective process from start to finish. Out techniques are the best and are environmentally friendly, and our workers treat every home and project with great professionalism and the utmost respect. We don't just offer the best exterior cleaning services and exterior maintenance for your home or business, we offer you a cleaning, repair and remodeling partner for life. Our service area includes lower Montgomery County and Northwest DC, primarily in the Chevy Chase, Bethesda and Upper NW D.C. corridor.
Click the services listed below to learn in more detail about what we offer.
Call us @ (301)655-1740 for a free estimate!