Decks in the Time of Coronavirus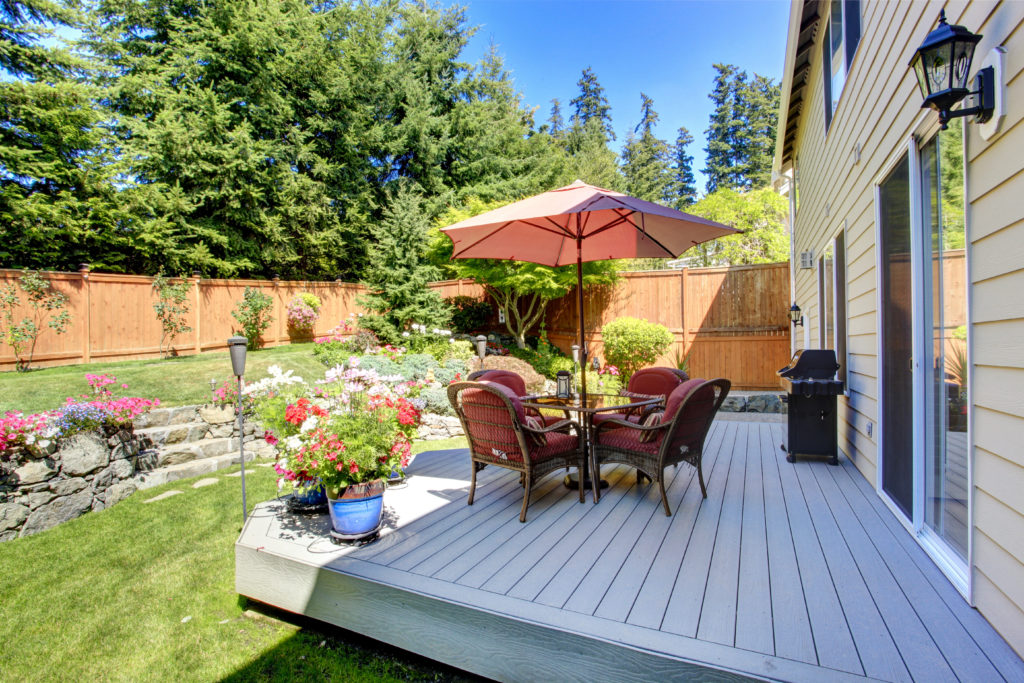 We are living in unprecedented times (or at least they feel that way) and must find our joy and comfort where we can. A beautiful deck makes living in the time of coronavirus significantly easier. Here are just a few ways having a well maintained deck can impact your life for the better in these trying times.
1.
Enjoy not being in your house–but away from other people on your deck
While parks may be too crowded, it is wonderful to enjoy being outside without the worry of having people around. Have a cup of tea and read a book, or eat dinner out among the trees and birds.
2. A way to entertain without letting people in your house
If you're like me, coronavirus has made you nervous about the thought of anyone coming into your house. How about having some friends over and sitting six feet apart on the deck?
3. Take your Zoom calls outside
Does Zoom's virtual background not work on your computer? Take your Zoom calls on your deck for new background and fresh air. 
4. Work from home–on your deck
Is your home office stuffy? Do you have to share it with your spouse? Does the cat walk across your keyboard? Take your laptop outside to your deck and work from there for some fresh air.
Get the most from your deck
To get the most from your deck in the time of coronavirus it must be safe and well maintained. If splinters prevent you from walking barefoot on it, or rotten boards are present, or it needs routine maintenance, give Chevy Chase Exteriors a call at 301-655-1740 see our Coronavirus page for how we'll keep you safe.