Gutter Repair
Don't trust any gutter repair service with your home or business. Trust Chevy Chase Exteriors to repair your gutters. We are part of the community, have been for years, and have spent many years here building a reputation for integrity and great customers service that we are very proud of. When you call us and speak to Murray, Mark, Joey, or one of our talented, friendly team members, you'll quickly see how we can and why we should help you with any issues you may have. You won't be dealing with strangers, you'll be dealing with neighbors who have a vested interest in this community and our environment. You'll quickly learn how our gutter repair services will protect your property from all kinds of costly, dangerous damage. We offer gutter repairs in our own community, Northwest DC and lower Montgomery County, including Chevy Chase and Bethesda.
How we work
Our skilled gutter repair professionals can assist you with any job and any need you might have. No matter what the problem is, we are here to help help. We offer:
Cost effective rates
Quick turnaround times
Great customer service
Free estimates with appointments that fit your schedule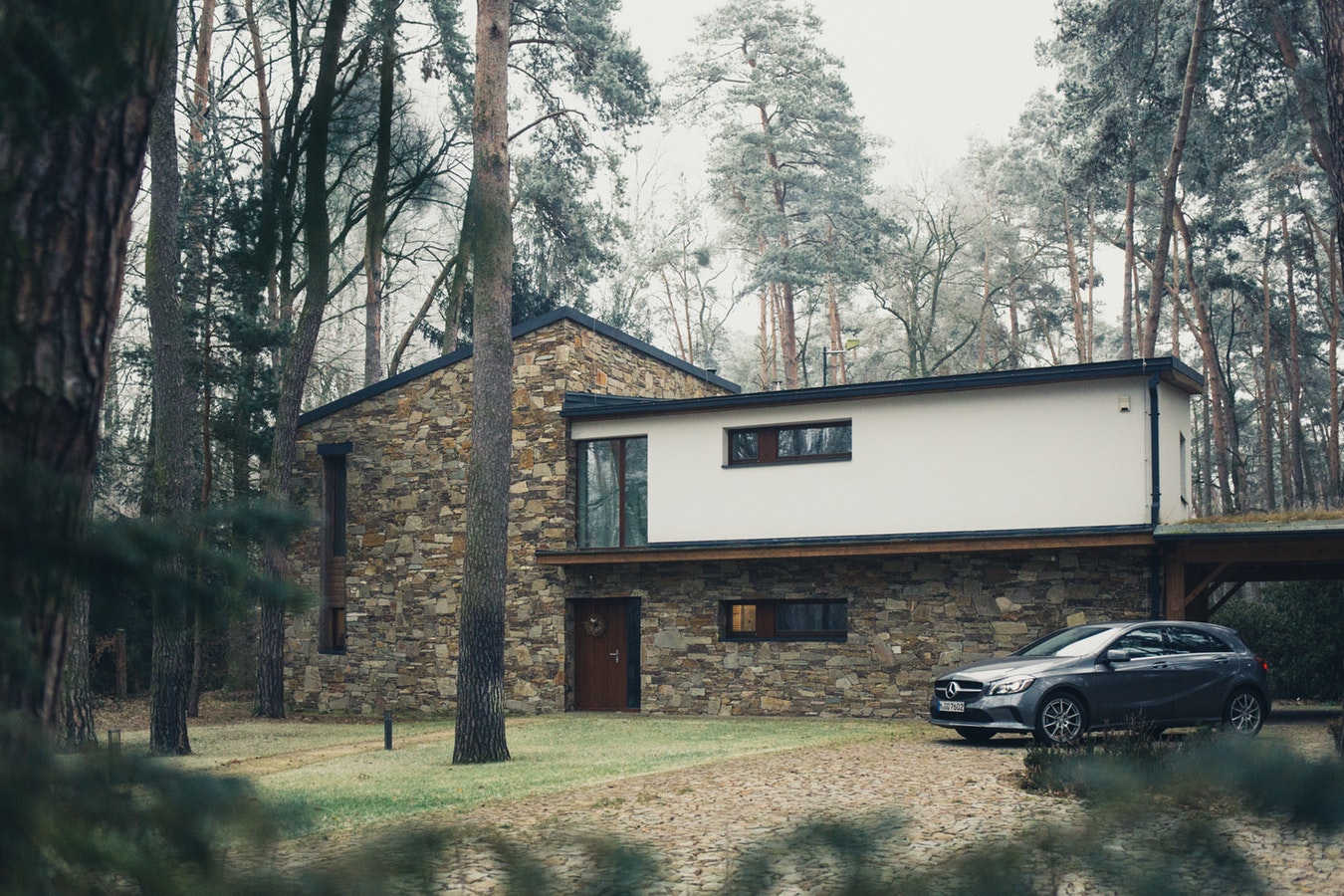 Why choose us
Customer Focused
Our specialists are here to serve your specific needs. We won't stop until you're 100% satisfied.
Affordable Prices
With some of the best prices on the market, we guarantee your experience with us to be a pleasant one.
1. When can we get started?
In short, we can get started right away! Once we have spoken to you, we'll send one of our service professionals out to your home or office. They will give you a free and accurate estimate on your gutter repair needs.
2. How much does it cost?
The cost of our services varies from job to job. Call us today for a free estimate.
3. What other help is available?
Here at Chevy Chase Exteriors, we are skilled in dozens of home improvement areas for your convenience. Call us today to see how we can help!
4. What payment methods do you accept?
We accept both cash and credit cards.